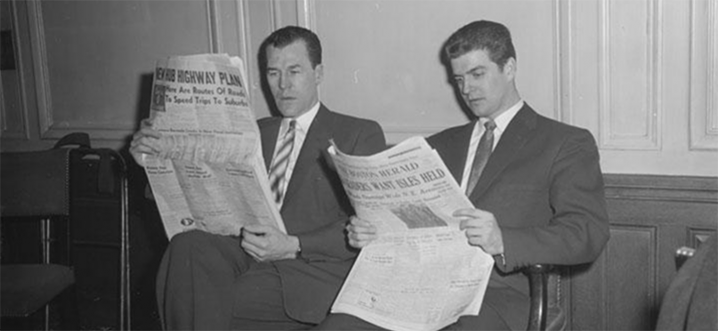 Eric Asimov in the New York Times notes that every few years an article bubbles up with claims that expensive wines are really no better than cheap ones. "J.K. Rowling has sold a lot more books than Saul Bellow, and given the choice, most people would probably prefer to read Ms. Rowling. But does that lead to the conclusion that Nobel-winning authors like Mr. Bellow are for suckers?"
Bon Appetit explores carbonic maceration. "But with carbonic maceration, a winemaker skips stemming and crushing and instead puts full bunches of grapes into steel fermentation tanks that are sealed and filled with carbon dioxide, creating an anaerobic atmosphere without any oxygen."
Andrew Chalk writing on Go-Wine visits Côtes de Bordeaux. "The Côtes de Bordeaux is a group of five Bordeaux AOPs who have joined together to jointly market themselves to the world. They are Blaye, Cadillac, Castillon, Francs, and Sainte-Foy."