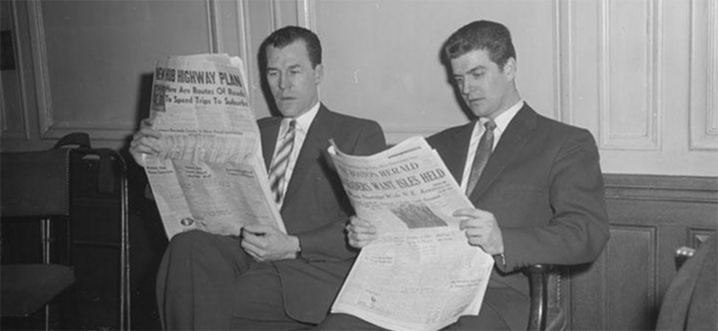 The Guardian on why French winemakers are protesting. "Right now, the main target of the anger of peaceful protesters and self-styled vinous terrorists alike is the Spanish bulk wine industry, where lower production costs (including lower tax and social insurance contributions for employers) make it much easier to turn a profit from wine's cheapest end."
Travel and Leisure on underrated wine regions to visit. "Uruguay has also been called the best-kept secret in South America; though in the wine world, it's typically played third fiddle to the likes of more famous South American wine regions such as Chile and Argentina."
The Daily Mail reports that Sales of a controversial high-strength tonic wine Buckfast whichis made by Monks in Scotland are soaring as it breaks into the best-selling alcohol brands league table for the first time. "But trade magazine The Grocer reported yesterday that volume sales of 'Bucky' had rocketed by 7b.1per cent to £26.9 million in the past year gaining it 91st place in the magazine's league table of Britain's Biggest Alcohol Brands."
The Independent reports that "a new report says slightly increased temperatures in the Mediterranean region as a result of global warming may result in labour and productivity losses in the European wine industry."
Winesearcher reports on California's most expensive wines. "The big story, of course, is the disappearance from the list of last year's most expensive California wine. Screaming Eagle's outrageously priced $3577 Sauvignon Blanc – Sauvignon Blanc, for heaven's sake! – has dropped off the list because there are only three vintages of it available."
The Washington Post reports on the experience of taking a consumer focused wine blending class. "Our hope is that our guests enjoy the diversity of the wines and understand what makes them the way they are, ideally triggering a greater interest in the complexities of wine," says winemaker Mike McGrath, who teaches the class.