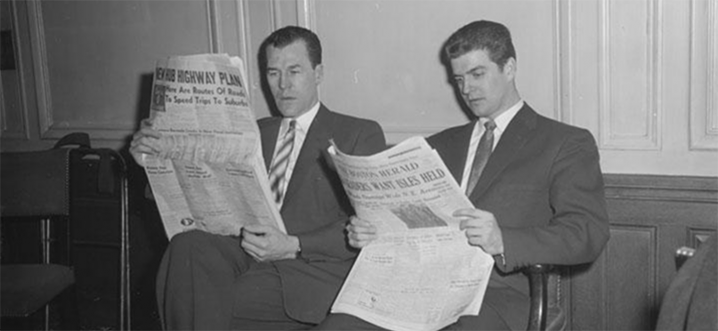 The Atlantic on a Catalan winery that is reviving ancient wine grapes that can survive climate change. "Despite Spanish winemakers' imminent need for a solution to these increasing temperatures, Bodegas Torres' ancestral-wine project was actually motivated by a desire to preserve local heritage."
The Guardian on wines that go with BBQ.
In Decanter Andrew Jefford on Silvaner. "Silvaner is Franconia's second most widely planted variety after Müller-Thurgau – but the latter is used principally for bulk wines, while the vast majority of Franconia's serious, ambitious white wines are Silvaner."
Do Bianchi celebrates the life of Barolo pioneer Domenico Clerico. "Clerico was among the pioneers who reshaped the Barolo landscape when, in the 1980s, he began aging his wines in barriques — new wood, small French oak casks as opposed to the traditional large-format botti made with Slavonian oak."