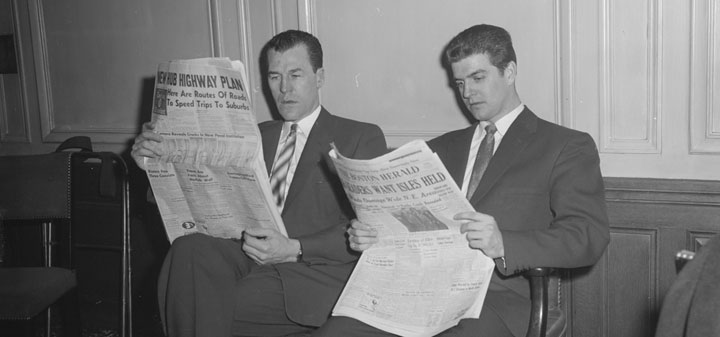 The Telegraph on the biggest wine region you have never heard of. "The world's largest wine region is surprisingly under the radar. Great Southern occupies 200,000 square kilometres of land, almost as much as England and Scotland combined, yet few drinkers could so much as name which country it's in (Australia)."
In Decanter Andrew Jefford searches for France's best cooperative. "Back in 1980, the Cave de Tain had 600 members; numbers have halved since then. Director Xavier Gomart admits that it's hard to retain ambitious youngsters – while the lazy drift away because they don't like the rigorous standards which the Cave de Tain imposes on its members."
Business Insider on how to keep your wine fresher.
The Drinks Business on a start-up that claims to be able to clone wine.
Jancis Robinson explores the 1996 Champagne vintage. "The finest 1996 champagne of all in the BI tasting was from a (very rare) magnum of Roederer Cristal."
The Washington Post is excited about 2015 Austrian wine. "Here's why I love the 2015 Austrian whites: They combine the refreshing acidity and minerality that make grüner veltliner and Riesling such exciting, food-friendly wines with exceptional ripeness, adding fruit flavors and body without excessive alcohol."
Eric Asimov in the New York Times visits the Aeris vineyard in the foothills of Mount Etna, a joint venture between Salvo Foti and the California winemaker Kevin Harvey of Rhys Vineyards. "The prodigious rainfall makes Milo white wine territory, and a welcoming home for the carricante grape in particular."