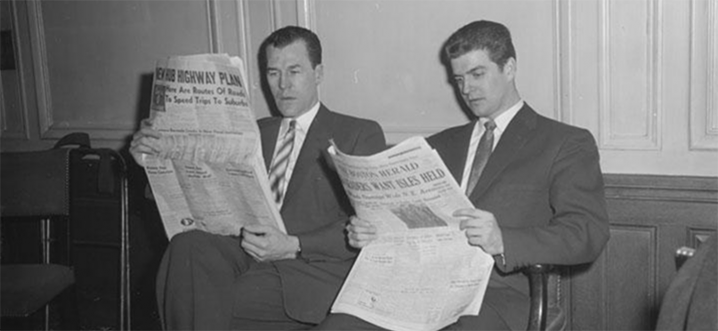 CNET on how California winemakers are using technology. "All the tanks are equipped with sensors that feed data on variables like temperature and sugar level back to Palmaz's supercomputer, called Fermentation Intelligent Logic Control System (FILCS, pronounced Felix)."
The Guardian on why rosé is the drink of choice for millennials. " Lorna Andrews, a fashion influencer and blogger, thinks rosé's less intimidating image has helped its rise. "You can lob a cube of ice in it without fear of vitriol and serve it with any food whatsoever," she says. "It's a drink that says: 'I don't take life too seriously."
Brides on a honeymoon at a Croatian underwater winery is a good idea. "If a Croatian honeymoon wasn't already on your travel bucket list, an underwater winery will make it jump right to the top. Enter Edivo Vina, Croatia's first underwater winery, where your wine is literally put into a sunken ship."
Decanter answers the questions does drinking wine cause snoring. "People usually snore when the oropharynx – the part between the back of the mouth and the top of the trachea, or windpipe – becomes partially blocked. Alcohol relaxes muscles, including in the oropharynx, which can allow tissues in the back of mouth to collapse and obstruct normal breathing."
The Wine Enthusiast on Burgundy's new generation. "These new négociants have risen to the challenge, spread their bets and combined both sides of Burgundy to bring domaine and trader together."
The Drinks Business reports that Slovenia is taking the EU to court over a dispute over the rights to use the name Teran. "As such, no Croatian wine labelled as 'Teran' was permitted to be sold within the EU but earlier this year the EC, in line with European law, said that Croatian producers in Istria could use the name of the grape on the label as long as 'Hrvatska Istra' or 'Croatian Istria' was featured more prominently at the same time."