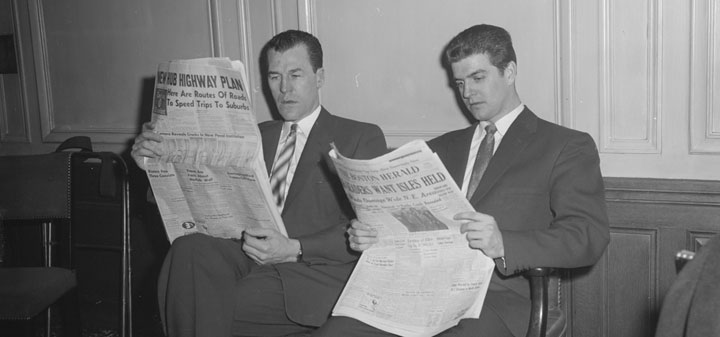 Eater reports that the Philadelphia 76ers having failed at basketball are now making wine. "Only time will tell whether the Sixers' wine can match that of former Miami Heat and current Chicago Bulls superstar Dwyane Wade."
In Food and Wine Anthny Giglio extols the virtues of rosé. "In fact, today's rosés pack much more flavor and character than those white Zins ever did."
Harpers Bazaar on a collaboration between designer Zac Posen and wine brand Ecco Domani. "Posen took inspiration from his resort collection when it came to designing Ecco Domani's limited-edition Pinot Grigio bottle for summer."
In Decanter Jane Anson visits Victoria, Australia. "We're here for a cool climate tasting of mainly Rieslings and Pinot Noirs from Victoria, so I guess it shouldn't be surprising to hear that poor old Cabernet Sauvignon is getting a mauling from winemakers who are frustrated with the one-dimensional image of Australia internationally."
The Drinks Business reports that Pierre-Emmanuel Taittinger is running for French President. "Among his aims as president would be to reduce unemployment and to create "a new vision" for the country – one presumably in which more Champagne is drunk."
W. Blake Gray on ordering wine in a restaurant. " I tell the sommelier what we ordered. I ask for a suggestion. By this time I have some wines in mind, but I want to hear her opinion."
Tom Wark on evil alcohol franchise laws. "In essence, these laws prevent producers from ever dismissing their wholesaler no matter how bad that wholesaler is performing."