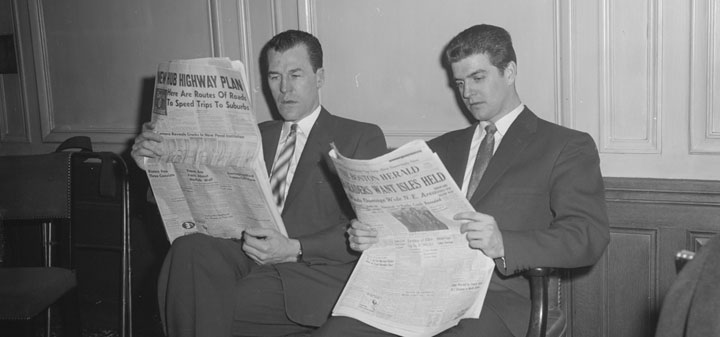 The Wall Street Journal on the wines of New Jersey. "Perhaps one sommelier will tell another or a group of oenophiles will gradually spread the word, and people will take New Jersey as seriously as any other American winemaking state. AsBruce Springsteen, the great bard of New Jersey, sang, they are all "working on a dream."
Eater on how to read a wine label.
The Daily Mail on how to spot fake wine. "Clare advises that giveaway signs to a fake can be found on the label, including the paper and printing."
The Drinks Business on the top 10 wine brands of 2016.
Stuart Pigott visits the 5th Riesling Rendezvous in Seattle. "Dear Mr. Trump, Dear Mrs. Clinton, please note the remarkable possibilities this grape offers, and choose the true path of Riesling before it's too late!"
Food and Wine picks out the top Oregon wines.