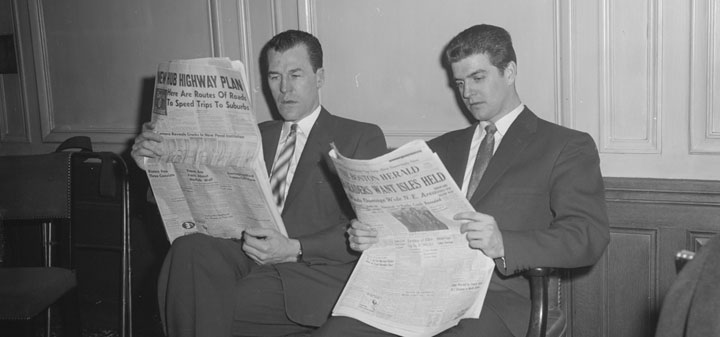 The Wall Street Journal visits New Jersey's first and only meadery. "There's an art to making wine that's all in the vineyard. With mead, it all comes down to the honey and the ingredients."
W. Blake Gray on the politics of California wine country. "Vineyard owners are farmers, and farmers tend to be Republicans."
Winefolly on Syrah from the West Coast.
Punch asks should a wine list change daily? "It's an important statement to not have three or four cabernets on [the] list right now. We still have it, but the cue is that you should be drinking other stuff."