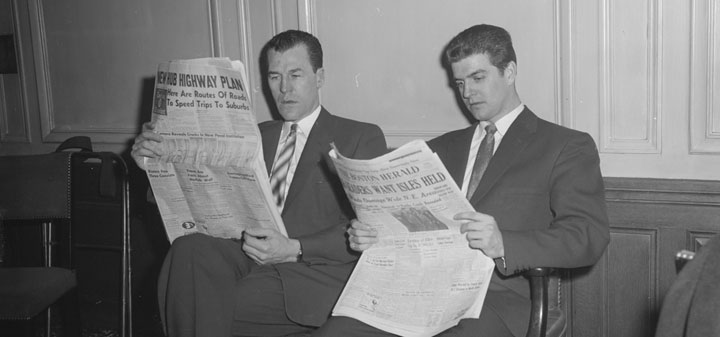 The Guardian on the top 10 bike friendly wine routes.
Alfonso Cevola on Sardegna and wine - a riddle, wrapped in a mystery, inside an enigma. "Whereas Sicily is a cornucopia of flavors and styles, the Sardinian wine that does escape the island and come to other ports seems restricted and even more conservative. One or two red grapes and one or two white. Maybe three."
Bloomberg on the wine investment market seeing a relative calm.
CNBC on "a new crop of wine lenders has started offering collectors cash for up to 60 percent of the value of their collections, with relatively low interest rates."
The New York Times takes on wine lending as well.
Metro.co.uk on why the Japanese are taking wine baths.
Andrew Jefford in Decanter on the story of how "Louis Latour sells around two million bottles of its Ardèche Chardonnay wines every year."

The Drinks Business on forest fires in Bordeaux.
Jancis Robinson on the incredible story of former South African freedom fighter turned winemaker Vernon Henn. "ernon (left) is sceptical about some of the 20-odd black-owned wine companies in South Africa. 'Some of them are virtual companies, buying a white-produced wine and putting a black label on it. There's no control over quality for them."