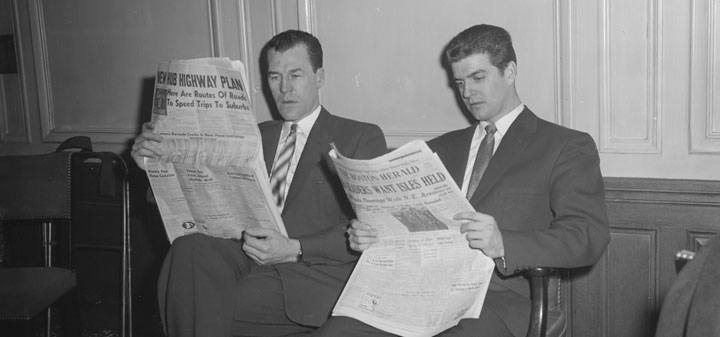 Lettie Teague in the Wall Street Journal on the fine summer reds of Alto Adige.
Jon Bonné in the San Francisco Chronicle, Paso Robles terroir, it's complicated.
Jancis Robinson in the Financial Times tells recent graduates that their skills are needed in the world of wine.
Dave McIntyre in the Washington Post on what barrels do for wine.
Krug chief warns major companies should not peg future on China reports Harpers.co.uk.
Jamie Goode at the IPNC Conference on his thoughts about language and wine.
Snooth speaks to Bill Eyers of the Cuvee Corner.
London's first urban winery launches debut vintage reports The Drinks Business.
In Winesearcher the war wounds of Germany's vineyards.
Chinese investors buy $15M Barossa winery reports Decanter.