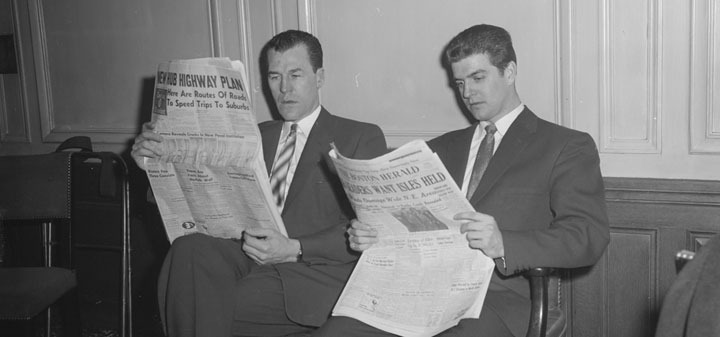 Dan Dunn on Supercall is drinking his way through the DNC in Philly. "America," he said reverently. "Fuck yeah."
New York Times Wine School on Grüner Veltliner. "Each of these grüners had a slight vegetal quality that was welcome and delightfully refreshing, like the snap of a crisp green bean at peak ripeness. Green, crunchy, peppery, with a squeeze of lemon and, in the best examples, a strong current of minerality."
The next New York Times Wine School looks at Albariño. "I can testify that the last is not true. I've had well-aged examples of albariño from old vines and meticulous producers that have been sensational. Sadly, not enough of these wines are available."
Eater asks does wine belong in the refrigerator? "Dropping the temperature of a wine elevates its flavor nuances. Acidity becomes laser-like. Fruit is brighter."
NYMagazine on why Rihanna likes to take her wine to go.