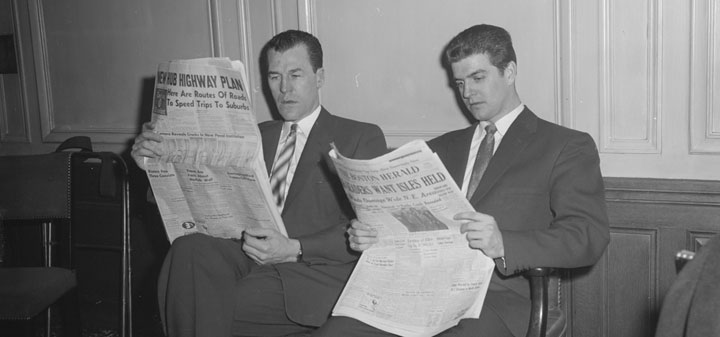 In Punch, the evolution of Wall Street wine culture.
Eric Asimov in the New York Times on the Wines of Irouléguy, in French Basque Country. He has been "obsessed with the wines of Irouléguy for five years."
Argentina's potential debt default could reduce prices for the regions wines reports Harpers.co.uk.
Real Housewives star to launch her own line of wine reports E via Punch. She is calling on her fans to name the wine - though won't be called her first choice "S.T.F.U. just drink".
Jancis Robinson on China losing its shine.
Dr. Vino on the California law that allows minors to spit and sip for credit.
In Wines and Vines, the 2014 grape Napa harvest begins.
In celebrating Wines of Germany's 31 Days of German Riesling campaign, staff at wine wholesaler and retailer Amathus have been getting naked reports The Drinks Business.
In Winesearcher inventor Greg Lambrecht talks about the Coravin recall.
France to tighten laws around pesticide spraying reports Decanter.
The Drinks Business reports former England manager Sven Goran Erickson launches his wine brand "Sven The Wine Collection." Looking forward to that.