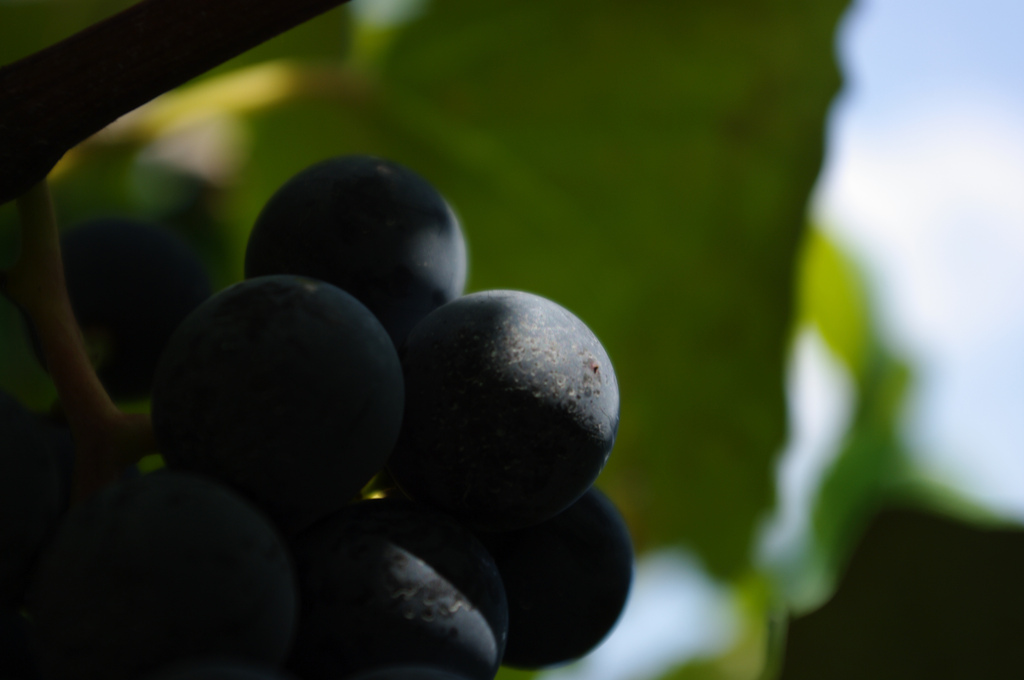 Could Missouri, rather than Napa Valley, have stood today as the United States' premiere destination for fine wine? We'll never know. An exhibit taking place at the Missouri History Museum, "American Spirits", has people wondering, "What if?"
KSDK.com has the story of how Missouri wineries had been in existence for over 100 years at the time of Prohibition. And, unlike brewers who were ready to drop 50,000 gallons of beer the second the clock signaled Prohibition's demise, Missouri's wine industry took decades to recover.
Fun trivia: The first AVA approved in the United States was in Augusta, Missouri in 1980.