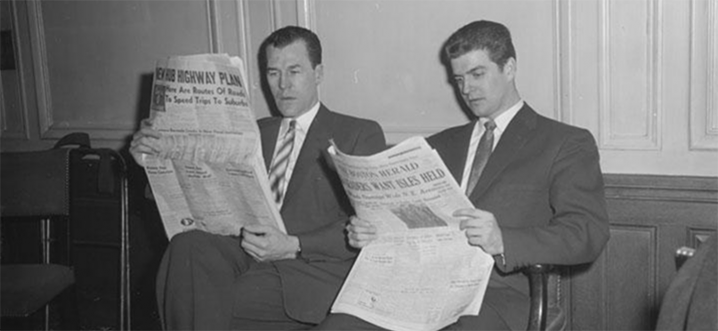 CNN reports that moderate wine drinkers are less likely to develop diabetes than sober folk. "Compared to people drinking less than one day each week, men who drink frequently had a 27% lower risk while women had a 32% lower risk, the researchers said."
The New York Times Wine School focuses on New Zealand Sauvignon Blanc. "These diverging views reflect the polarizing nature of sauvignon blanc, which does in general seem to inspire love or hate." And the next New York Times Wine School lesson is Godello from Spain. "Now we come to godello, a Spanish grape that by the mid-20th century had almost disappeared."
AOL on how red wine may be healthy. "According to a study done by the University of Auckland, the antioxidants found in red wine (as well as green tea and certain vegetables) can significantly reduce the chances of catching a cold."
Maxim enjoys wines from the south of France. "These regions are only a few hours' drive from Bordeaux, but instead of cabernet sauvignon, merlot, and sauvignon blanc, the best wines here are made from négrette, tannat, mauzac, fer servadou, and petit manseng."
Decanter on nightmare food and wine matches. 'When I first started to work at Coya I found it a challenge to match wines with ceviche, the classic Peruvian dish, but I found it – Grüner Veltliner with a bit of age is a marriage made in heaven!' Maria Wallèn, head sommelier at London's Coya."