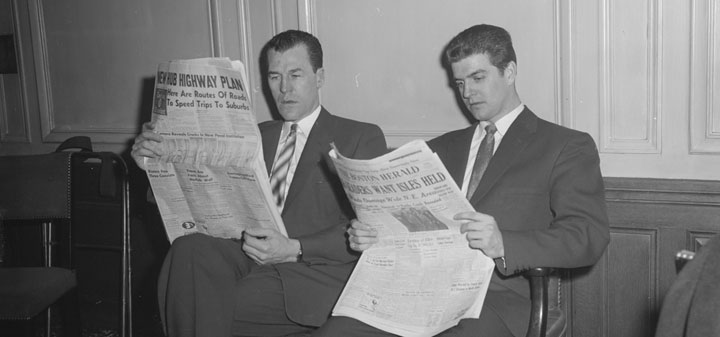 In the Independent, Champagne and Burgundy sites achieve UNESCO world heritage status. "By awarding "world heritage" status to a patchwork of more than 1,000 tiny vineyards in the Côte d'Or, south of Dijon, Unesco is, in effect, backing the traditional French belief in the untranslatable word "terroir"."
Vinography on brand versus terroir in wine. "When we (those of us who actually care enough about it to actually discuss it) talk about wine, we often forget that it includes everything from Two Buck Chuck to DRC, and that ideas of what really matters at either end of that spectrum are wildly different. We are also easily blinded by the romance of wine the point that we forget it is a business. A big one."
The Week says don't invest in wine. "Not only does wine generally perform worse than equities, it's also riskier. The standard deviation — a measure of variation when analyzing a variety of data points — of a wine portfolio consisting of grand cru selections is more than twice as high as that of the Dow Jones Industrial Average."
Lettie Teague in The Wall Street Journal profile VinePair. ""We see a potential audience of 20 million readers," he said. Based on the men's own analytics, they said VinePair receives a million unique visitors to its website a month."
In Decanter Google Street view offers virtual tours of California wineries. "The internet giant has added 360-degree panoramas of nearly 80 of California's 1,000-plus wineries as part of an initiative that has extended Street View to more than 200 new locations across the state."
Also in Decanter Andrew Jefford on the mood in Burgundy.
Jancis Robinson on how Americans feel about southern hemisphere wines. "In late 2013 on a visit to New York I was shocked to be told by a fellow wine writer that southern hemisphere wines were out of fashion."