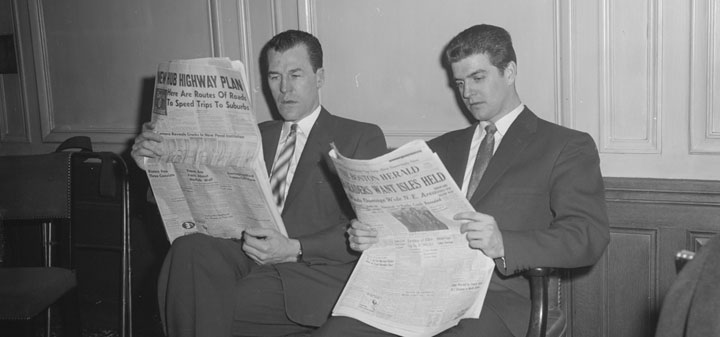 A fund of more than €1bn to promote European Union wines around the world is not an efficient use of public money, the European Court of Auditors has warned, reports Decanter.
India and Tempranillo are the grapes and countries that are growing the fastest in terms of plantings worldwide, The Drinks Business reports.
Richard Vines in Bloomberg talks to London sommeliers on the tricks behind picking wines.
In Wines and Spirits a profile on Ribera del Duero.
Jamie Goode on the diversity of wine.
Winefolly asks does wine make you fat?
Tom Wark on why regional wine associations objecting to the .wine, .vin domain use.
Sparkling wine sales grew 20% in the second half of 2014 reports Harpers.co.uk.
In the Washington Post Dave McIntryre on Coravin's issues with exploding bottles.