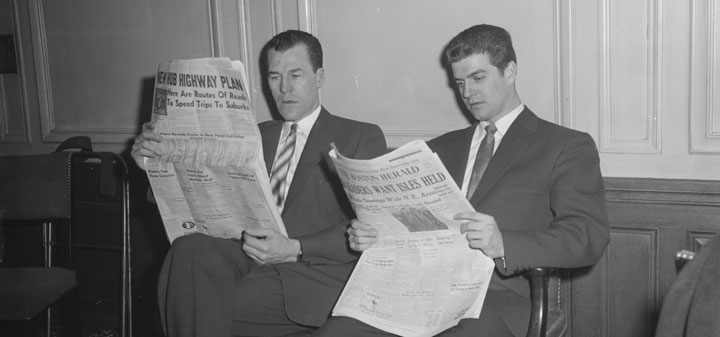 Vogue on wine slushies. "Call it lowbrow, but who doesn't love the occasional slurpee on an extra-hot beach day?"
Forbes on the wines of Châteauneuf-du-Pape. "The new generation in Châteauneuf-du-Pape is ambitious, quality minded and eager to show that their wines are worth the money."
Winefolly on finding the right wine decanter.
Eric Asimov in the New York Times on the wines of Mount Etna. "There's a love-hate relationship between the mountain and the people," Ms. Vigo said as I visited her estate in early June. "We love Etna. It's the center of our lives, but it could also be the origin of tragedy."