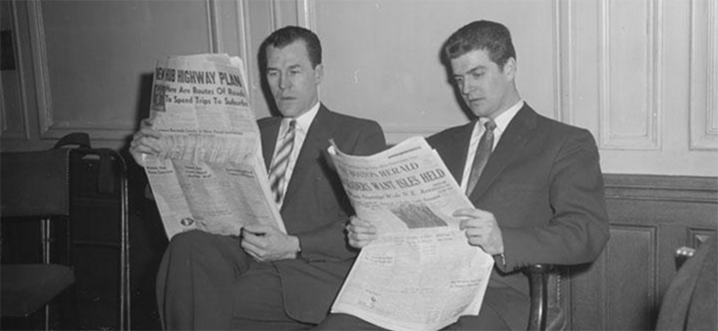 The San Francisco Chronicle reports that Wine Advocate critic Jeb Dunnuck is leaving to start his own publication. "Like the Rhone Report, JebDunnuck.com will not accept advertising. Annual subscriptions will likely be $100 for consumers, and $150 for the trade. Not all content will be behind the paywall."
The Washington Post on migrant workers who came to California to pick grapes and now own vineyards. "Their story is the journey," says Steve Velasquez, associate curator at the Smithsonian Institution's National Museum of American History, which honored the families during its annual winemakers' fundraising dinner in May."
Decanter on what it costs to buy a Bordeaux Chateaux. "Generic AOC Bordeaux prices have risen slightly to an average of €16,000/ha from €15,000, but with the best plots reaching €25,000/ha."