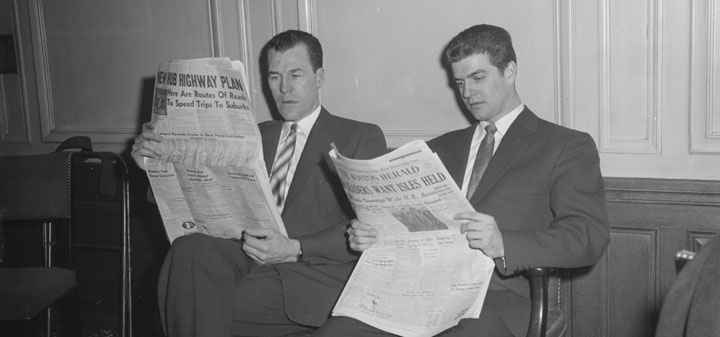 In the LA Times a new app that helps to search restaurant lists. "At launch this week, the app allows users to navigate wine lists at more than 8,000 restaurants in over 50 cities."
Yahoo provides a guide to rosé for the summer.
Jonathan Cristaldi on the future of the 100 point system.
The Napa Valley Register on wine myths. "Sulfur dioxide has been used in winemaking for roughly 2,000 years, and today its use is lower than it has ever been. And it almost never leads to headaches."
The Huffington Post of uses for empty wine bottles.
The Guardian says Vermentino is a potential challenger to Sauvignon Blanc. "It has more character than pinot grigio or picpoul, is less in-yer-face than a lot of sauvignon, and is incredibly versatile with food. Above all, it's pronounceable, which makes it easy to remember when you're scanning a wine list or a supermarket shelf (one reason, surely, for the popularity of prosecco)."
The Wine Enthusiast on the 10 coolest winery concerts.
Eric Asimov in the New York Times on Falanghina. "Maybe it doesn't have the potential of fiano, another ancient grape of Campania, to make wines of depth, complexity and finesse. Nonetheless, what it does do, I've thought, it does well."
Will Lyons in The Wall Street Journal a weekend in magical Madeira. "If it's scenery you're after, there's the spectacular levada—Madeira's traditional system of canals and aqueducts—to be explored, plus mountain walks and dramatic drives. And when you're ready to put your feet up, the thriving restaurant scene in the capital, Funchal, and an ancient wine culture will be waiting for you with open bottles."