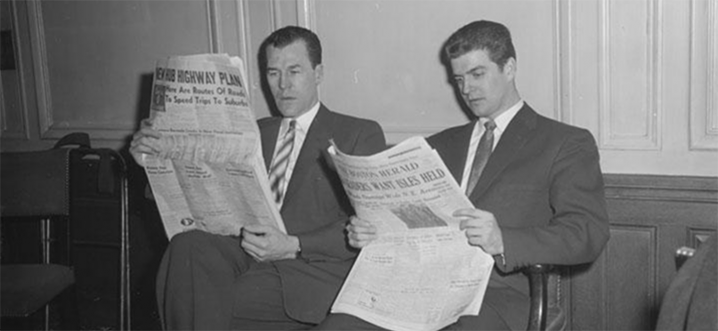 Forbes says golf and wine vacations are popular. "Golfers are people who generally enjoy a lifestyle with good eating and drinking," Sylvie explained."
Decanter on how the UK election might impact the wine trade. "Prices have crept up in this the Bordeaux 2016 en primeur campaign and UK buyers were already facing a 10% to 15% increase on last year, purely due to the weak sterling against the euro."
The Drinks Business profiles the Mondavi family. "Altogether, there are 16 Mondavi family members active in the wine business, clustered in the three branches of the family – five third generation and 11 fourth generation – producing 17 brands, and importing and selling wines from other countries."
Palate Press on the Cariñena vineyards in northeastern Spain. "Several international varieties are planted, including tempranillo, merlot and cabernet sauvignon. But in terms of staking an identity, the grapes producers talk about most are garnacha and cariñena."