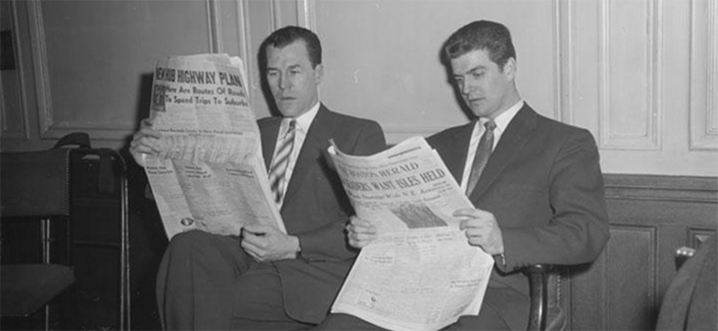 The Napa Valley Register profiles Violet Grgich. "I earned a Master of Music in harpsichord at Indiana University and also play accordion."
Decanter reports that French police have thwarted an attack by wine activists in Bordeaux. "Southern France's violent wine activist group, the Comité Régional d'Action Viticole, better known as CRAV or sometimes simply CAV, was understood to be behind a foiled attack in early May on one or more Bordeaux-based bulk wine sellers."
The Drinks Business on the potential for Nebbiolo in South Africa. "He argued that the warmer weather in April in May left no frost risk during flowering and set, while the estate enjoyed similar weather to Barolo in the early ripening months of June, July and August and warmer weather in the last two months of the vintage ensured reliable ripening, overcoming a potential problem in Langhe if temperatures start to drop in autumn."
Monty Waldin on the Italian Wine Podcast interviews Master Sommelier Pascaline Lepeltier. "Pascaline is also a natural wine expert and joins Monty in an interesting conversation about sustainability, biodiversity, and her forays in the world of philosophy."
The Hosemster of Wine on Sam Euthanasia, the world's oldest wine critic. "I only went because Francis Ford Coppola was the honorary chair," Sam told me. "I went up to him and said, 'Smell that? You smell that? Napa, son. I love the smell of Napa in the morning."