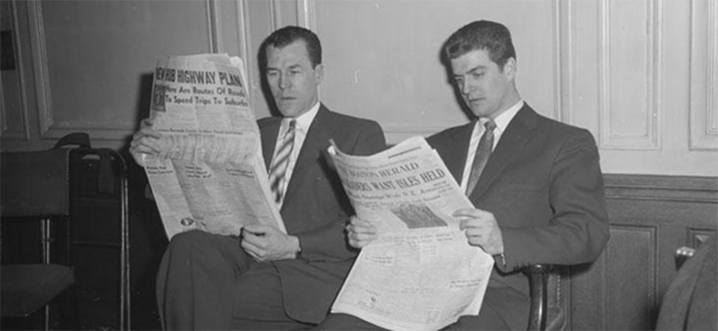 Money Magazine explores canned wine. "Meanwhile, Mancan's "Fizz" sparkling wine is interesting because the marketing is focused on a surprising demographic: men."
Food and Wine on why a $3 bottle of wine is beloved. "Oh no, I just use it for cooking," Garcia said. She was lying. She doesn't want the prices to go up of what has become her and her husband Michael Gilcrease's favorite wine, and she suspects this will happen if too many people start drinking it."
In Decanter Jane Anson sees the Bordeaux négociant system as in flux. "It's telling that in Suzanne Mustacich's book on the China-Bordeaux relationship Thirsty Dragon, she interviews the same Reboul Salze of The Wine Merchant, who tells her The Place de Bordeaux feels like a gamble. Buy low sell high feels like yesterday. Buy high then impossible to sell might be the new reality."
The Drinks Business reports on hail damage in Napa Valley. "Vineyards in the western hills had no hail at all, many vineyards on the valley floor experienced it, but their vines were past flowering, so they reported no damage. Others, in the eastern hills and in some parts of the valley floor are reporting relatively small potential looses, but at this stage of the growing season are finding it difficult to project how much," she said."
Winefolly offers tips on wine and cheese pairings. "Wines over 14.5% ABV are more intense and taste better with more intensely flavored cheeses."