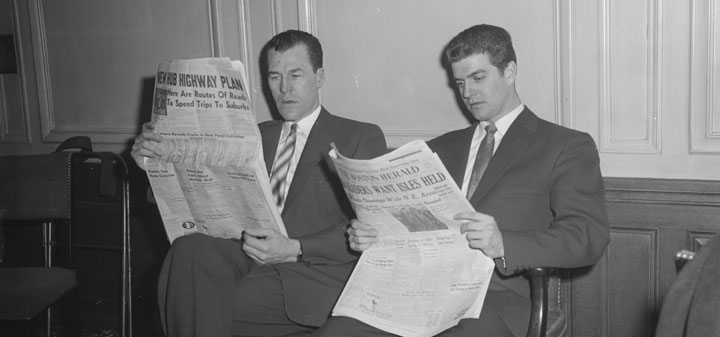 The WSJ on a chef who cares as much about the wine list as his food. "The list features an extensive offering of German Rieslings, mostly from recent vintages, although there are quite a few less-usual German wines, too, including Sauvignon Blanc, Pinot Gris and Pinot Noir."
The Worcester Telegram on what is really causing the wine headache. "Freitag said red wine headaches are likely linked to tyramine and tannins."
Decanter on Sonoma Coast producers to watch.
The Wine Economist looks at wine cork production. "Planting a cork oak tree is a statement of faith in the future. The first harvest must wait for 15 years and then the cork will be of low quality, unsuitable for natural cork closures. The second and better harvest that yields more usable cork comes 9 years later."
Terry Theise releases his 2016 catalogues. "The quick-and-dirty headline is, 2015 is very good, and it contains many great wines."