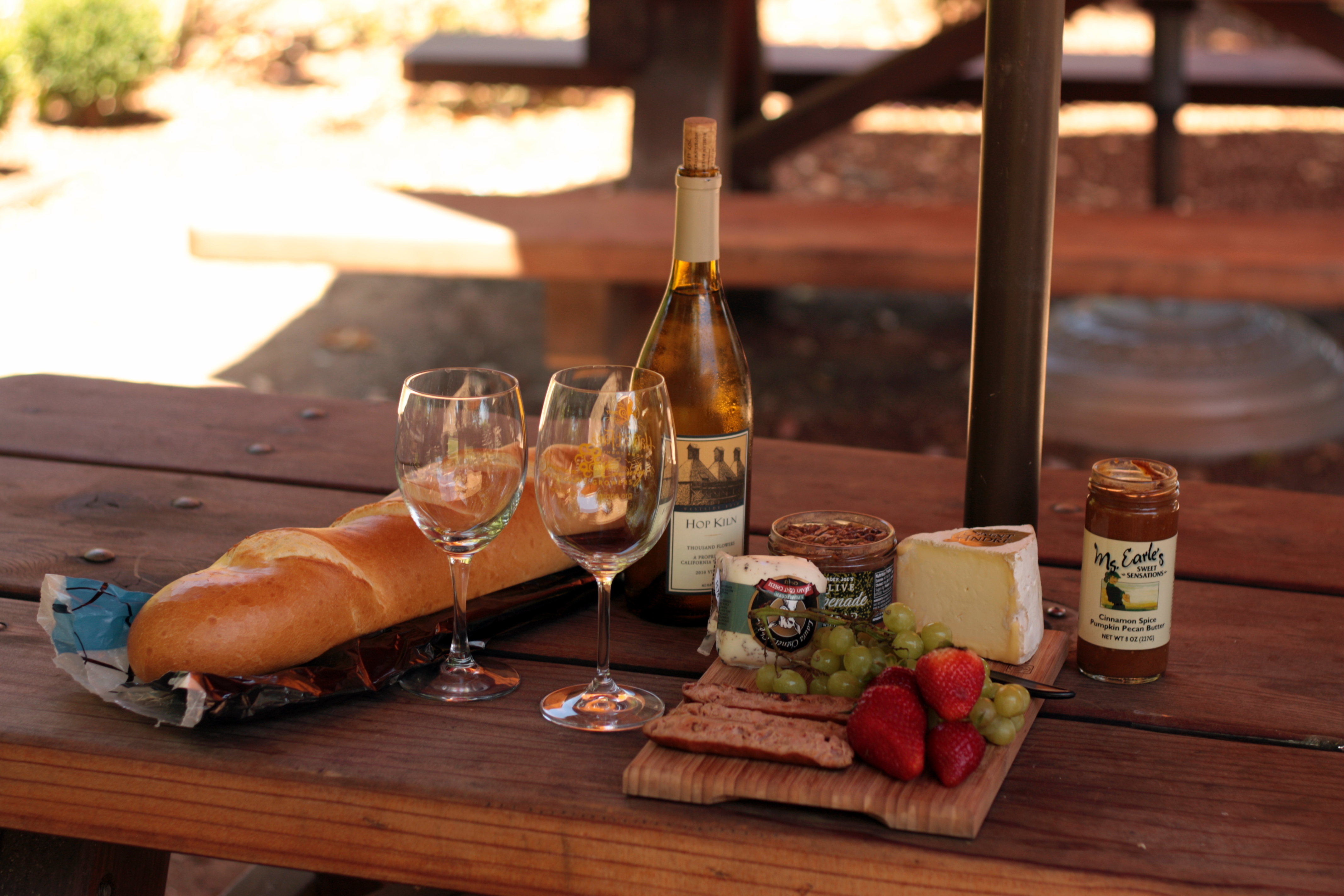 At last, warm weather is here and it is time to feel alive again. Boundless energy is being released onto NYC streets as everyone realizes the days are getting longer, celebrations are becoming more frequent, and work from this past year has paid off. That's right, summer is for relaxing and catching up on self-fulfillment. Bike through Central Park, stroll along the river, meet up with friends for happy hour, check out a new spot, stay out downtown for just one more hour, but also make sure you leave time to finish that book, take advantage of that acting class, and present your poetry on open mic night. After all, summer is about you!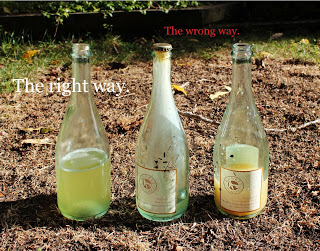 When you're not on stage, a great way to take summer in is by sipping, and there are so many options. "Summer Sippers," as they are called, extend far beyond rosé from Provence. Try Grignolino rosé, Gamay from the Loire Valley, Grower Champagne, Donkey & Goat's natural sparkling wine, Tendu's Californian "indie wine," and even a long lost grape of Chile. There is no wine that suits all outdoor situations, that's for sure. Tendu is great for taking in rays on the beach, whereas Grower Champagne is something you want handy for 4th of July celebrations. The choice of wines for drinking outdoors is endless.
Perhaps the best thing about drinking wine outdoors is that there are less formalities. Swanky wine accessories, such as crystal decanters or antique wine accessories, have no place. Imagine carrying a fragile decanter, using it in the middle of a park, and waiting to wash it until you got home: no. When taking it easy outside, avoid all stress. In fact, you might even want to go for the wine with a screw top.
With every passing step outside, extraordinary wine accessories do seem more ridiculous. Even wine glasses can be a burden. Govino stemless plastic wine glasses may be a better and more convenient option. But really, the outdoor setting dictates the formalities. As Eric Asimov put it, "…[drinking outside] can be different from indoor drinking in crucial ways, particularly the farther you stray from the security of the house."
Those uncomfortable leaving behind household luxuries have innovated beyond the traditional wicker baskets and patterned blankets. Nowadays, there is more picnic swag than one can handle: customized picnic baskets, mini bamboo wine tables, wine stakes, and a myriad of wine totes. Taken together, all of these accessories can be distracting from the purpose of even going outdoors in the first place.
Drinking outdoors is supposed to be about leisure. Get the items that help you best drink the wine. Beyond that, focus on enjoying the wine and your time outside. Because if you do just that, then you are probably having fun, and that's what summer is all about.