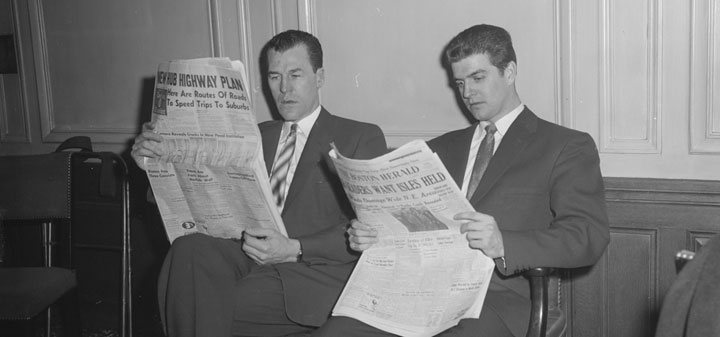 Bloomberg announces that orange wine has arrived. "I've watched drinkers take a sip and say, "Oh, how interesting," before quickly ordering something else. (There is such a thing as showing too much skin.)"
Eater asks what is blue wine? "The blue inspiration came from Blue Ocean Strategy, a book written by W. Chan Kim, a Korean-born business theorist."
Rawstory.com on the NRA wine club. "Defenders of our inalienable right to own military weapons capable of mowing down dozens of people in minutes appear highly satisfied with their wine club."
Winefolly on the debate Champagne flutes or glasses.
Alder Yarrow says its time for American wineries to grow up. "Last time I checked the TTB's database, 104 labels had been approved in the United States featuring the word "Champagne" prior to the agreement in 2006."
Jane Anson in Decanter asks why are the Bordeaux chateaux holding so much stock back? "China is a market that doesn't buy en primeur, and yet it is experiencing a renewal of demand for older wines after a few difficult years. This is encouraging chateaux to hold on to significantly more of the harvest so that they can serve the Asian market down the line'."