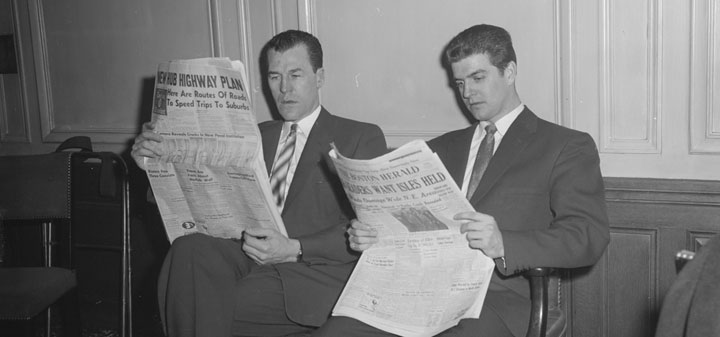 The Antique Wine Company asks a judge to dismiss $25M lawsuit, reports Decanter.
White House wine cellar size of a walk in closet reports Winesearcher.com.
In The Drinks Business, billionaire Bill Koch went on ABC's 20/20 news program and wept, admitting he was a sucker for fake wine.
Prices of vineyard land in Burgundy continue to rise and at $4M a hectare are double that of Bordeaux, reports Bloomberg.
In Palate Press W. Blake Gray explore the concept of blind tastings. In his own blog he analyses the 2014 Wine Blog Awards nominees.
Wine and Spirits looks at Austria's indigenous grapes.
In Winefolly, how to find a wine to cook with.
The Wine Economist contemplates Argentinian wine and restaurants.