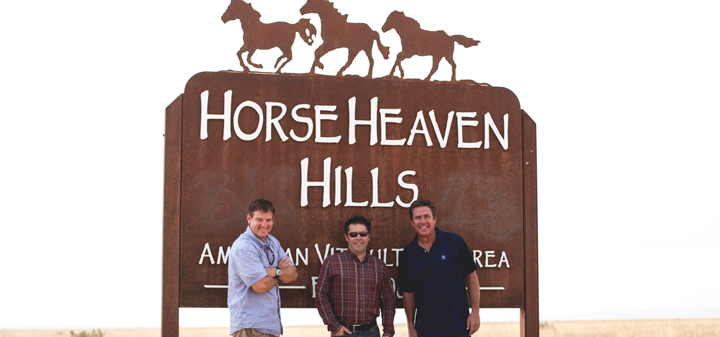 Editor's Note: The Tippler Ten is a guide to the ten best places to wine and dine in a specific city or region according to a tried and true expert local. As a special installment, lifelong Washingtonian and former NFL quarterback Damon Huard put together a list of his favorite local haunts in the state he calls home. Be sure to also check out the profile of Passing Time Winery, also live on GrapeCollective.com.
I'm about as Pacific Northwest as you can get. Growing up just south of Seattle, I earned my business degree from the University of Washington while playing quarterback for the Dawgs. After 12 seasons in the NFL, I returned home to take a position as chief administrative officer for the UW football team. And I also teamed up with NFL legend Dan Marino to launch Passing Time Winery, which will specialize in big, brawny cabernets sourced from Washington's best vineyards – many of which are located a stone's throw from the land where Damon's grandfather farmed.
Grape Collective asked me about my favorite places to wine and dine in Washington State. So here we go!
The Tippler Ten: Damon Huard's Washington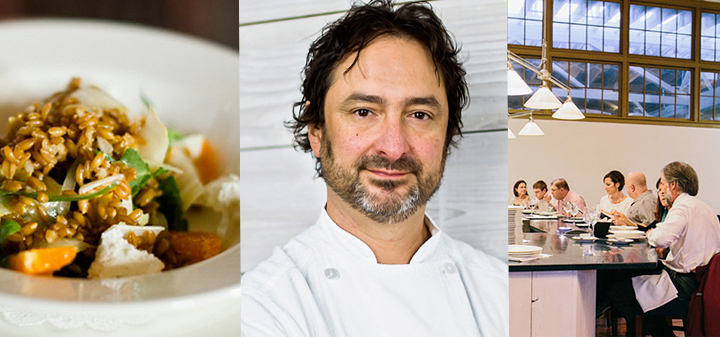 1. Whitehouse-Crawford, Walla Walla, (509) 525-2222 Fresh, locally sourced food, impeccable service and a wine list full of some of Walla Walla's finest, all set in a stunning, welcoming atmosphere. Look around – you won't believe you're in the heart of Washington's wheat and wine country.
2. Cantinetta, Seattle/ Bellevue, (425) 233-6040 A little bit of urban Tuscan magic in a charming neighborhood setting. Quaint, delicious, great list of Washington wines and gorgeous Italian menu that changes every six weeks.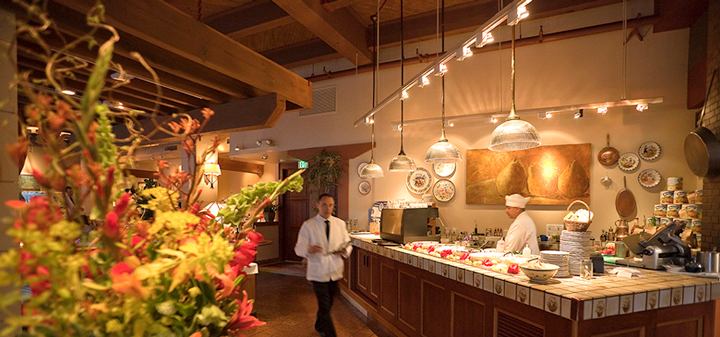 3. Il Terrazzo Carmine, Seattle, (206) 467-7797 Tucked away in an office building in Seattle's Pioneer Square, this is one of my first stops when folks come from out of town. Its Italian cuisine and comfortable atmosphere are to die for.
4. Cafe Juanita, Kirkland, (425) 823-1505 For my money, it's the best pasta on the planet. I love the amazing presentation of Northern Italian cuisine loaded with flavors that linger all night
5. Daniel's Broiler, Bellevue, (425) 462-4662 Sure, you can get a great steak at other places, but none of them combine Daniel's service, vibe and killer view. Big Cabs are the order of the day on this expansive wine list.
6. Seastar, Bellevue, (425) 456-0010 Pair briny Pacific Northwest oysters with crisp, bracing Washington Sauv Blanc, or cedar-planked salmon with lush Oregon Pinot. Two words – let's go!
7. Metropolitan Grill, Seattle, (206) 624-3287 The Met is timeless. Everyone here is in a great mood, probably because they love the Met's vast wine list as much as I do. Coming to Seattle and need a private room for a dining experience, this is the place.
8. El Gaucho, Tacoma, (253) 272-1510 Sultry, sexy, dark and swanky. Cap off dinner with a glass of Port and a cigar – this is Tacoma at its finest. Bring it, T-town!
9. Bis on Main, Bellevue, (425) 455-2033 A cozy local mainstay on the east side of Lake Washington. Combine the crispy chicken and garlic mash with a great wine list, and watch out!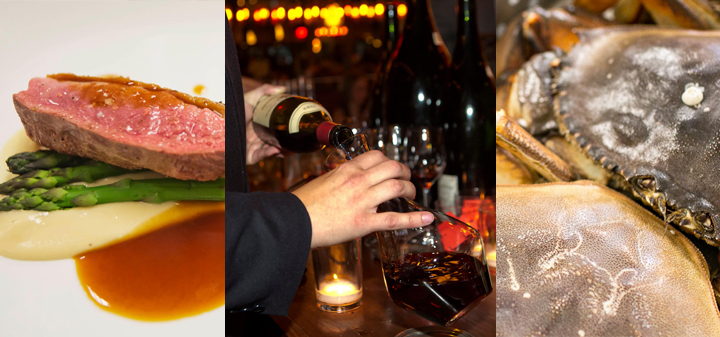 10. RN74, Seattle, (206) 456-7474 Hip, happenin' and a brilliant wine list displayed on a big board like the ones you see in a French train station. Hands down, it's Seattle's best new French restaurant.
Want more? Find out where Vindulge's Mary Cressler eats and drinks in Portland! Or where Wine Oh TV's Monique Soltani wines and dines in San Francisco. And which are Northwest Wine Anthem'sClive Pursehouse's favorite haunts in Seattle. In Houston? Explore Jeremy Parzen's must-visits.