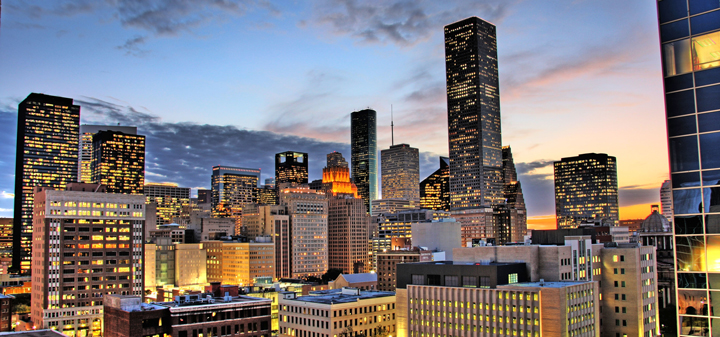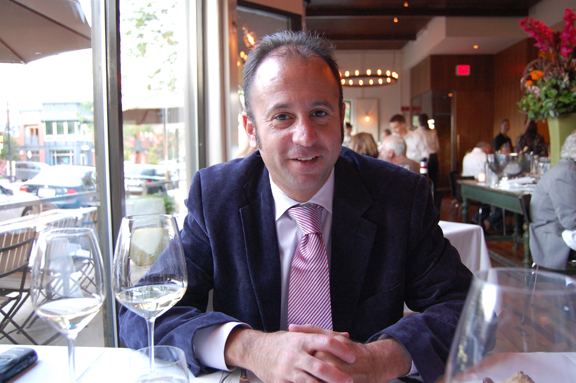 Editor's Note: The Tippler Ten is a guide to the ten best places to wine and dine in a specific city or region according to a tried and true expert local.
Even before his life as an Italian wine writer, Jeremy Parzen of Do Bianchi was as Italian as they come — at least as Italian as "Italians" born in Chicago and residing in Texas are. Aside from his Italian heritage, he has received his doctorate in Italian literature and language from UCLA, and for many years worked as a language instructor while launching his academic career. Ma va là!
Grape Collective editor Jameson Fink recently caught up with thd food and wine historian, Italian translator, and rock musician about his favorite local haunts in the city he calls home.
Jameson Fink: What are some great spots for food and drink in and around Houston, from casual to more refined?
Jeremy Parzen: Camerata is my favorite wine bar and it's where the wine glitterati, including out-of-towners, hang out. Brasserie 19's list is always a roll of the dice but the wines tend to be on the traditional side and the prices are incredibly (obscenely, really) low. Caracol is one of the most interesting restaurants in the country right now: Austrian- and German-heavy wine list paired with superb regional Mexican seafood.
[SPEAKEASY: JEREMY PARZEN, DO BIANCHI]
Hugo's, also part of the Caracol group, is another place I love: well-priced Champagne and mole are a phenomenal pairing in my experience. Café Rabelais may be a little worn around the edges but the all-French list is deep and the mark-up reflects release prices (not current prices). A lot of gems for the Burgundy lover. 13 Celsius is the natural, unshaved-armpit wine lover's heaven. The first time I drank Cornelissen in Houston, it was there and the price was great.
My good friend Nathan Smith runs my favorite Italian list at Dolce Vita pizzeria. He recently turned me on to the Bruno Verdi Riesling from Oltrepò Pavese. Great wine. Américas may have the best south American wine list in the U.S. Not really my speed but it's an impressive program for those who like the wines. Underbelly's Rhône list is very thoughtfully written and there are some great values. It's too bad that Chef Shepherd's extreme cooking gives me the runs. But then again, I suffer from Jewish-boy stomach. My friend and client Tony Vallone has a wonderfully priced vertical of Bartolo Mascarello that he bought on release. So many Italian gems on the list if you can see past the cult Cabs (which he has plenty of, as well).
The Tippler Ten: Jeremy Parzen's Houston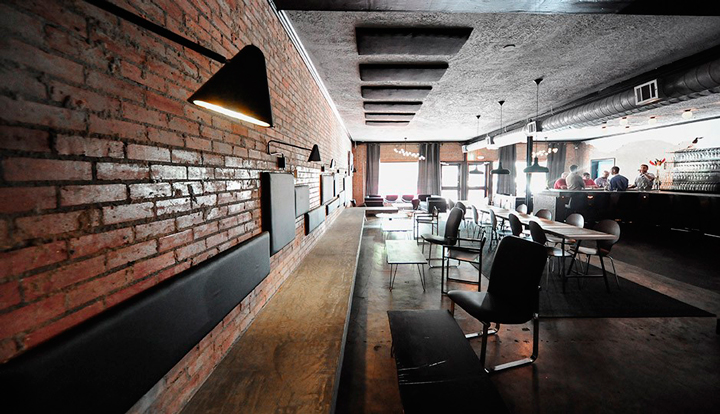 1. Camerata, 1834 Westheimer Road, (713) 522-8466
2. Brasserie 19, 1962 W Gray Street, (713) 524-1919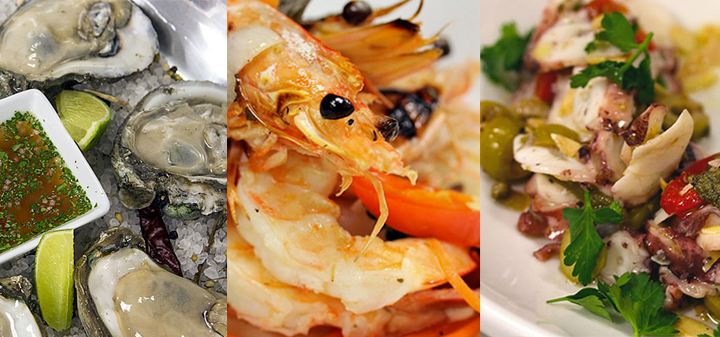 3. Caracol, 2200 Post Oak Boulevard, (713) 622-9996
4. Hugo's, 1600 Westheimer Road, (713) 524-7744
5. Café Rabelais, 2442 Times Boulevard, (713) 520-8841
6. 13 Celsius, 3000 Caroline Street, (713) 529-8466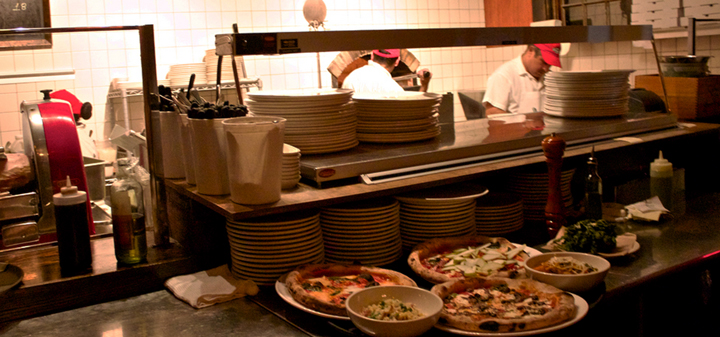 7. Dolce Vita, 500 Westheimer Road, (713) 520-822
8. Américas, 2040 W Gray Street, (832) 200-1492
9. Underbelly, 1100 Westheimer Road, (713) 528-9800
10. Tony's, 3755 Richmond Avenue, (713) 622-677
Not in Houston? Find out where Vindulge's Mary Cressler eats and drinks in Portland! Or where Wine Oh TV's Monique Soltani wines and dines in San Francisco. And which are Northwest Wine Anthem's Clive Pursehouse's favorite haunts in Seattle.