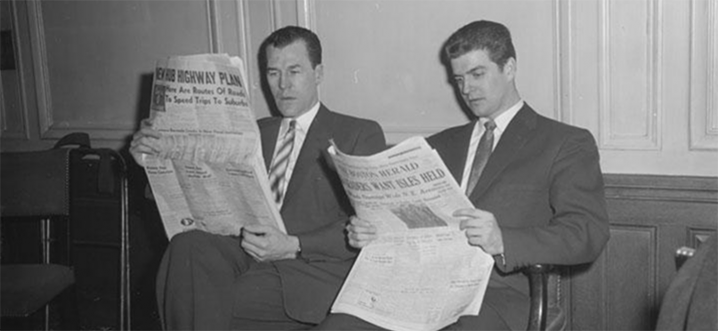 The Los Angeles Times on why blending wine is a popular trend. "Phinney says that the Prisoner started out as an homage to the field blend."
Eric Asimov in the New York Times on Château le Puy in Bordeaux. "It's the best Burgundy wine from Bordeaux," said Steven Hewison, Mr. Amoreau's son-in-law, who is in charge of production."
In the New York Times an 2,600 year old piece of pottery with writing on it requesting wine. "More than 17 words, composed of 50 characters, are on the back side of the ostracon. They include a request for wine, an assurance that Hananyahu will assist Elyashiv with anything he wants, a request for an unknown commodity and another reference to wine."
Jancis Robinson explores Greek wine. "Firm Plyto was memorable and not just for its name, but I have never come across a grape with a more individual character than Dafni, named after laurel but smelling strongly of fennel to me."