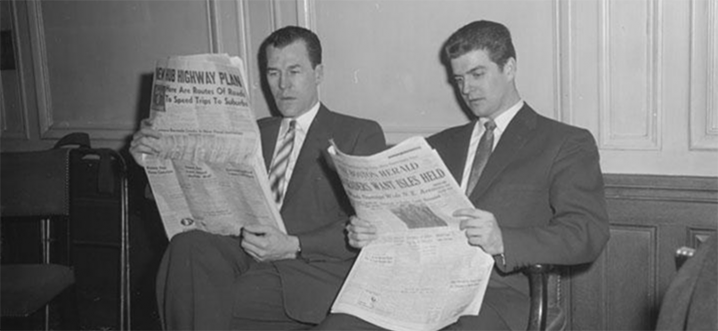 Forbes on how climate change is impacting wine. "Increases in average temperatures will be both a benefit and liability," Holdren said, depending on the location and circumstances of the vineyards, how they are currently managed, and the actions that growers and wineries proactively take to adjust to changing conditions."
The Napa Valley Register on how big wine companies are snapping up Napa wineries. "The latest example was Friday's announcement that Constellation Brands had purchased Schrader Cellars, a Calistoga producer lauded for multiple 100-point cabernets."
Decanter answers the question: Should you put wine in the freezer? "My birthday Laurent-Perrier rosé shattered into a million pieces and turned the freezer pink,' said Laura Seal, Decanter's editorial assistant."
Winefolly asks where did wine come from? "Current evidence suggests that wine originated in the Caucasus Mountains. This mountain range spans from Armenia through Azerbaijan, Georgia, northern Iran, and eastern Turkey, and contains some of the highest peaks in Europe."