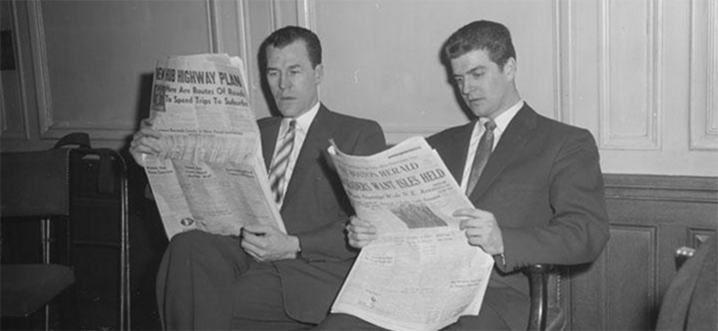 Fortune Magazine confirms that Drew Barrymore loves wine. "Lambrusco, Barrymore claimed, is "having a moment." And the actress thinks Frosé—that's frozen rosé—is actually quite tasty."
In the Wine Spectator Matt Kramer contemplates greatness in wine. " That 2005 Bourgogne from Catherine and Claude Maréchal was equal to, or better than, many Burgundy premiers crus. That's not the way it's supposed to be, of course."
Decanter on the most popular Bordeaux in the world's top restaurants. "Lynch-Bages has overtaken Latour and Margaux since this time last year. Mouton has also moved up the ranks, present in 52% of restaurants surveyed compared to 50% in last year's analysis."
Do Bianchi on the etiquette of being served a corked wine. "But what was the point of challenging my assessment of the wine when the restaurant (or at least the bar) has a policy of substituting wines by-the-glass (and not charging for them) when the guest questions the wine's fitness?"