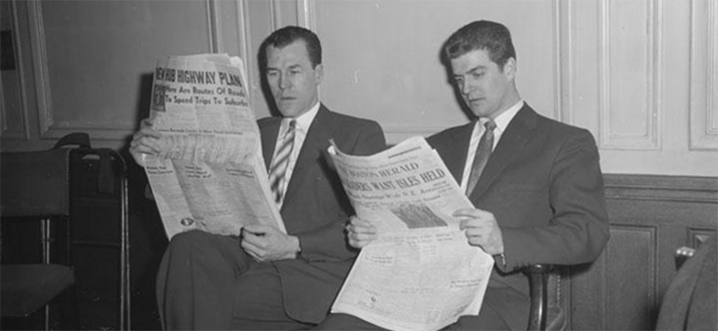 The Wine Enthusiast visits Livermore in California.
In Decanter the impact of Brexit on the wine trade. "Sterling is a good 15% down on last year and it has meant that wine prices so far for the UK consumer have risen slowly but surely."
The Drinks Business describes a Justin Bieber wine. "Winemakers need to gain more confidence and feel more comfortable in doing their own thing and making authentic wines that are true to themselves otherwise you end up with the wine equivalent of Britney Spears and Justin Bieber – commercially focused wines made to suit the market."
Punch on summer rosé. "Because rosé in 2017 is an ultimate triumph of style over substance."