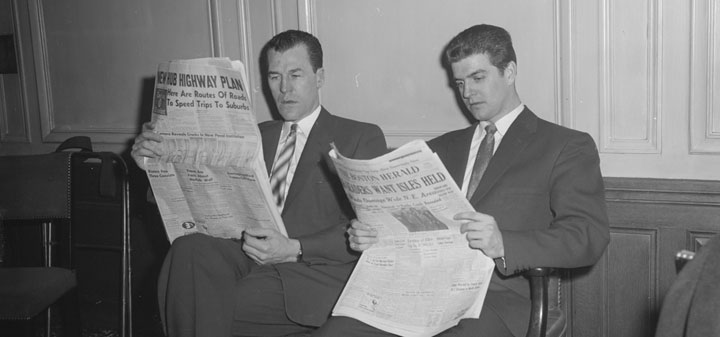 In the Wall Street Journal, Lettie Teague provides a guide to how to navigate a tasting room.
In the San Francisco Chronicle, Pinot Grigio striving for respect.
Jancis Robinson in the Financial Times reveals that at the recent eighth Masters of Wine symposium in Florence, a full 20 of the MWs were able to show off wines they had made.
In the Sacramento Bee, UC Davis's David Mills tackles the science behind terroir.
In the Washington Post, Dave McIntryre on D.C.'s master sommelier numbers on the rise.
In Harpers.co.uk, Actor and winemaker Sam Neill on what makes a great Pinot Noir.
Wines and Vines on how restaurant wine sales are losing ground to cocktails and beer.
In Palate Press Evan Dawson provides advice on how to start a cellar.
The Drinks Business reports Russia to double number of vineyards by 2020.
In Winesearcher Chinese wine is improving and one for the future.