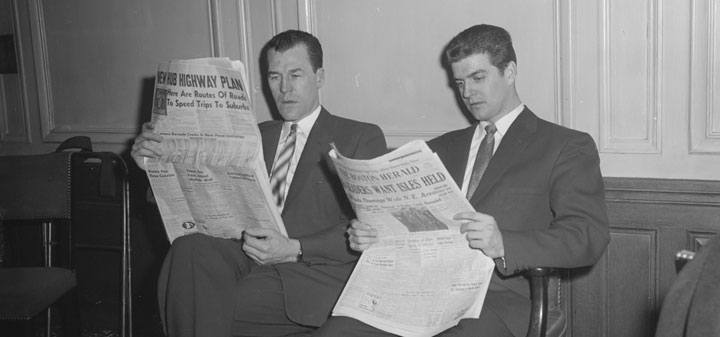 The Huffington Post on non-alcoholic wine for cats. "Then it dawned on him — maybe some people out there reallywould like a wine-like treat for their cats."
Bloomberg on the world's top wine lists. "Robuchon beat out Vienna's grand Palais Coburg, the best European list, and New York's Eleven Madison Park, 2015's top award winner and the top list in North America (not to mention the No.3 best restaurant in the world)."
Eater on the NYSLA dropping its proposal to outlaw restaurants and wine retailers selling auction wine. And The Drinks Business on how NY has rolled back its Prohibition era Sunday alcohol laws.
Andrew Jefford in Decanter on the Brexit and wine. "The consequences for Britons (like those in the wine trade) whose livelihood depends on international trade must also be a matter of guesswork."
Jancis Robinson profiles Miguel Torres and looks at his quest to rescue Catalan native grapes. "Torres worked on samples of vine fragments in conjunction with the University of Montpellier and its DNA analysing equipment and in about 50 instances, the mystery vines turned out to be genuinely mysterious."
The New York Times talks to rosé pioneer Sacha Lichine. "In 2008, he said, when he was getting started, he sold just 3,500 cases of the rosé made on his estate. Now, he's selling more than 200,000 cases, 50,000 of them in New York alone."
The Washington Post on Mid-Atlantic wineries. "When we think of Virginia and Maryland, we savor the cabernet franc, salivate over petit verdot and nod in appreciation over the Bordeaux blends."