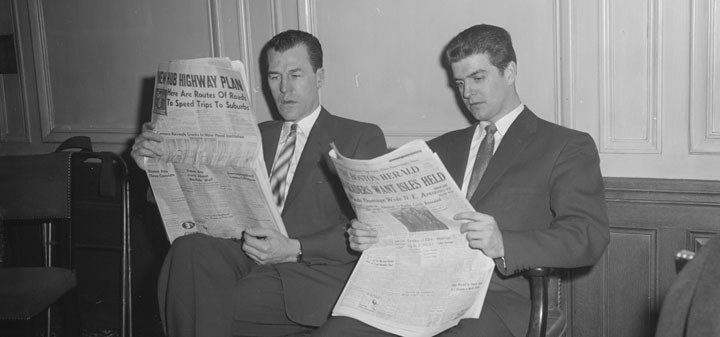 The Sacramento Bee says the Hungarian grape Furmint might be the next big thing. "He suggested that the Communists preferred mediocre mass-produced semi-sweet wine and failed to keep abreast of advances in grape growing and winemaking; as a consequence, the nation's wine standing on the international stage slipped into virtual obscurity."
Winesearcher on California's affordable cult wines. "They were founded by people like Duncan Arnot-Meyers, enophiles who initially started their projects without any ambition to leave a lasting mark on the Californian wine scene. "My business partner Nathan and I started Arnot-Roberts in 2001, just to make some wine for ourselves," admits Arnot-Meyers."
Winefolly on wine additives explained. "The main reason wine additives are popular is because most are harmless (when used correctly) and improve the organoleptic qualities (taste, smell, etc), stability, color, clarity, and age-worthiness of the wine."
The Drinks Business reports on a boycott of Paso Robles Justin Vineyards over culling of oak trees to make way for new vineyards.
The Wine Enthusiast recommends wine cruises.