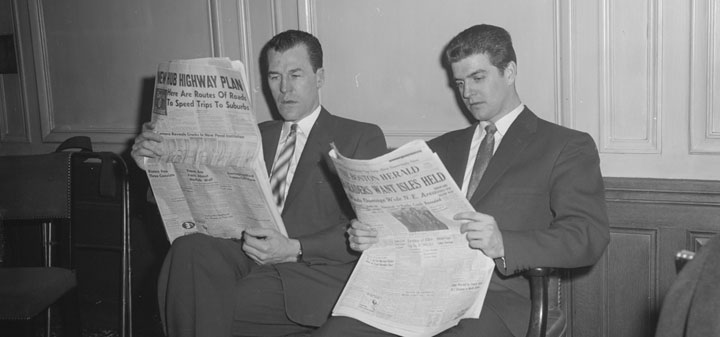 The Guardian on how to drink like a billionaire.
The Independent says to lose weight, drink red wine. "They discovered that the mice gained 40 per cent less weight than rodents which were not fed the resveratrol."
Eater on how chefs brought Jura wine to the US. "The combination caught on for Ducasse in Paris, and pretty soon he and Elena were going through cases of Vin Jaune."
Time Magazine on how to pair wine with BBQ.
Winesearcher profiles Italian winemaker Josko Gravner. "Since 2007, all whites are aged for seven years. They spend 11 months in amphorae (macerating on their skins for six or seven months), and six years in Slavonian oak."
Punch on the plight of natural rosé. "While Masson allows that natural winemaking tends to yield rosés that are "more oxidative, more orange," he suggests that sulfur-free rosés are unpopular less for their color than for their aromas and flavors."
Jancis Robinson on the growth in popularity of soil pits. "All over the world vignerons are digging - digging holes that look disconcertingly like graves deep below their vineyards in order to discover and display precisely which soil types lie beneath the vines and to see how deeply their vine roots penetrate."
In the Washington Post, Bordeaux is timeless but is it timely?