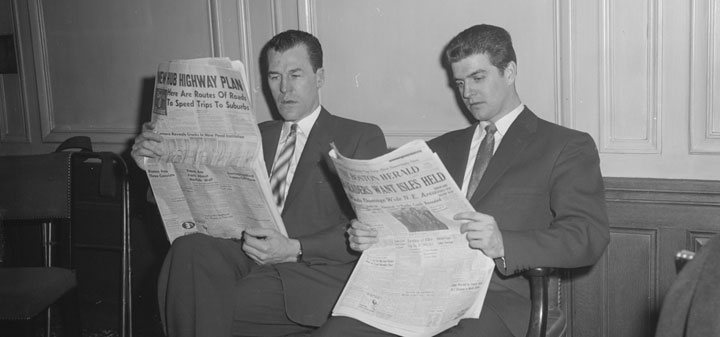 SB Nation on Joe Blanton's victory over the Seattle Mariners. "Joe Blanton worked "in a winery" last year and while that could mean a number of different things, it still means he worked in a winery."
The Press Democrat on climate change and wine. "At the time he was making excellent Pinot Noir and Chardonnay. But he noted that within a couple of years, Syrah and Merlot would be his best wines."
Upstart Business Journal on why Coravin is based in Massachusetts. "In a regulatory filing, Coravin on Friday said it raised another $13.5 million in investor funding. Total funding to date for the company is now $39 million."
Punch goes inside Salvador Dali's unknown wine book. "Dedicated to Dalí's longtime wife and muse, Gala, an imperious Russian woman 10 years his elder, the books apply Dalí's famously intense obsession with sexuality and desire to food and wine, two sensual topics he'd rarely addressed in his work."