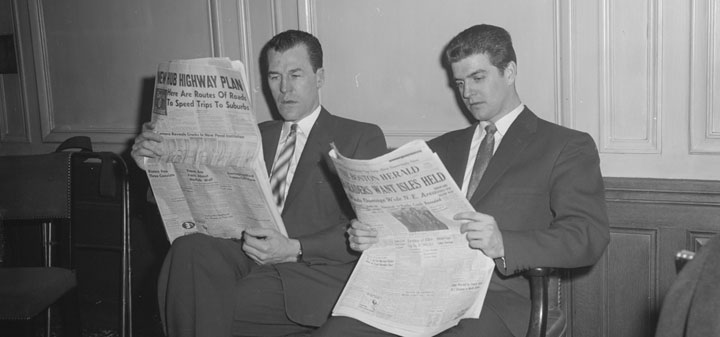 Veuve Cliquot conducts underwater aging experiments reports Wine Enthusiast.
Winesearcher on how to buy a French Chateau.
Constellation brands study shows six consumer segments, reports Wines and Vines.
Alder Yarrow on Austria as a wine destination.
The Wine Economist reviews a new book, Wine and Identity a collection of essays looking at wine through heritage, branding and terroir.
Eater on William Shatner and Alton Brown geeking out on wine.