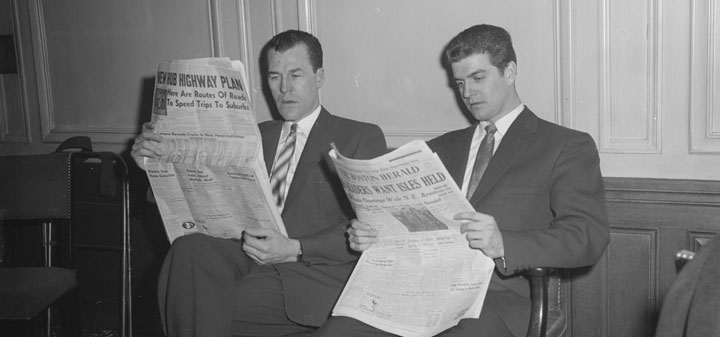 Tim Atkin in Winesearcher asks if more producers should do without wine consultants.
A new wine travel website raises new round of financing, reports Harpers.co.uk.
Punch profiles Carlton McCoy of Little Nell in Aspen.
Texas wine retailers go after Total Wine and other out of state retailers operating in Texas, reports Tom Wark.
The Wine Enthusiast on the top 100 wine restaurants in the US.
Decanter names wine award winners, French do well.
Mike Dunne in the Sacramento Bee on why Tempranillo is good in the summer.