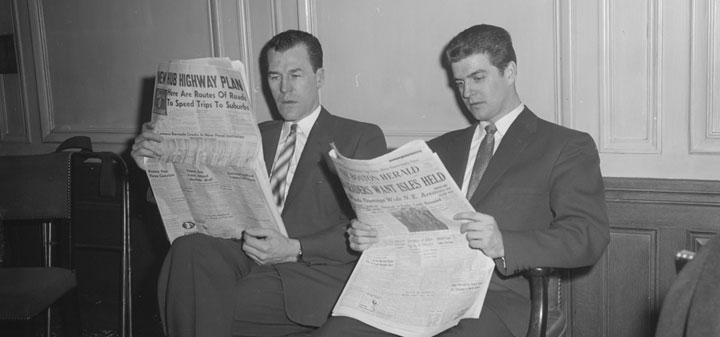 Roussillon winemakers wine trademark case in China, reports Decanter.
Coravin reports of bottles bursting reports Winesearcher.
W. Blake Gray asks how much wine is counterfeit?
Forbes tells you how to spot a counterfeit wine.
Tom Wark on pollution, pornography and natural wine.
The Wine Economist looks at the benefits of a spa offering a wine bath.
Eric Asimov in the New York Times engages his wine school on the merits of Riesling.
Instyle Magazine reports on designer Trina Trunk partnering with winery Clos du Bois to create a wine tote that turns into a deck chair.