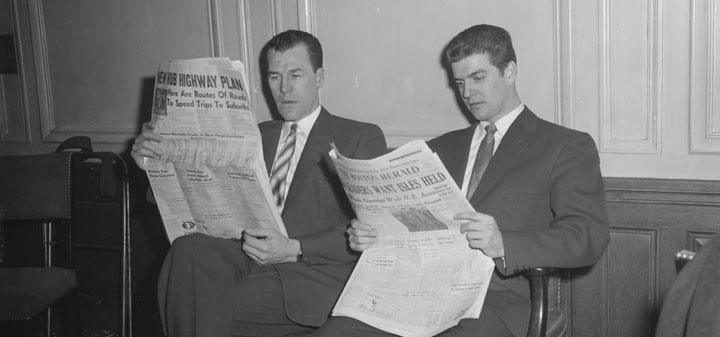 Crains on The World of Fine Wine Wine List Awards where New York restaurants scored the most awards. "Forty New York restaurants made it into the top, three-star award category, while the tally for runner-up London was 24."
Punch on why Indie musicians like natural wine. "What's drawn musicians like Murphy, fellow LCD Soundsystem alum Nancy Whang, Jenny Lewis, Pitchblende's Justin Chearno and others to natural wine is a common sensibility between their worlds."
In The Drinks Business the winemakers of the McLaren Vale are planning to create a blend to rival Penfold's Grange. "While Penfolds is a multi-regional blend, Valo will be made up of the "best of the best" wines made from the 2014 McLaren Vale vintage."
In Winesearcher W. Blake Gray on Soave.
The Wine Enthusiast on making wine in Ohio. There are 217 wineries in Ohio.