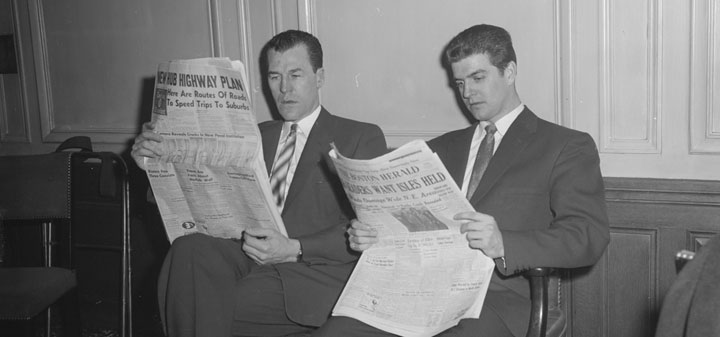 The New York Times on a Catholic diocese turning to vines. "It was kind of like Jesus' miracle when he made water into wine," said Bishop Michael C. Barber of the Roman Catholic Diocese of Oakland, which oversees 16 acres of grapes at this cemetery and two others."
Newsweek says wine glass size could determine how much you drink. "The researchers found that whenever the 370ml glass was in circulation the volume of wine purchased was nearly 10 percent higher than in other instances, even though the price or the volume per serving had not been changed."
The WSJ on wedding wines. "Light- or medium-bodied reds are best at weddings, said Ms. Turzyn. "You don't want a wine with a lot of tannin."
The Guardian on how to store open bottles of wine. "The advice to "serve at room temperature" dates from the days before central heating. Think cool rather than cold – more like 17C or 18C."
Winefolly explains how sparkling wine is made. "The reason most sparkling wine is so complex is because of the need for two fermentations; one to make wine and the other to make bubbles."