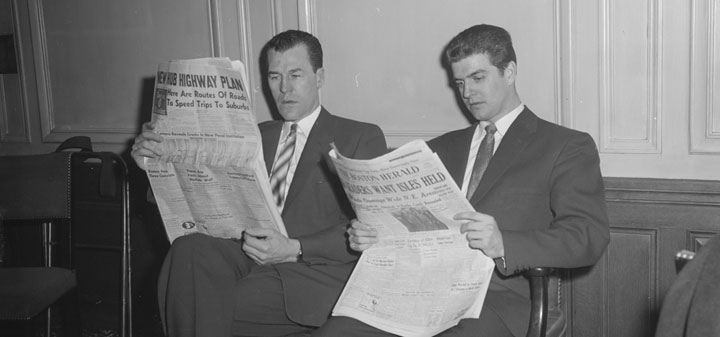 Business Insider on tricks Europeans use to find great wine. "Where possible, stick with a top name producer (your wine store will help if you can't find the producers named above.) Great wine can't happen without great grapes, but a top-notch wine producer minimizes the shortcuts to get the most out of the juice."
Forbes on Greek wine. "Somewhat ironically, one of the worst times for the Greek economy happens to coincide with one of the best times for Greek wines."
Decanter reports that thieves targeted Chablis producer Jean Marc Brocard taking over 2,500 bottles.
Bloomberg has a video interview with wine critic Antonio Galloni.
W. Blake Gray says winery cats can help pick the best barrel.
The Wine Economist reviews Oz Clarke's book The History of Wine in 100 Bottles.
Dave McIntyre in the Washington Post asks what do great summer wines have in common? "So acidity makes wine attractive as a beverage with food in general. What makes a good summer wine? More acidity. Or, at least, acidity that's featured prominently over other characteristics, such as oak."