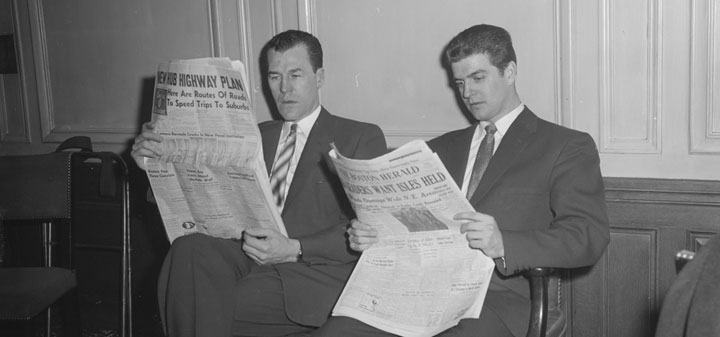 Eric Asimov in the New York Times on how to pick a wine store. "Look at wine descriptions posted under bottles. Are they written by the store's staff? That's a positive sign, indicating personal investment and a distinct point of view."
Forbes on how Kazakhstan is developing a wine industry. "Although viniculture was bound to return to Kazakhstan. This time it was the legendary agronomists of the Soviet Union who would spearhead the reintroduction."
In Newsweek wine producers threaten to disrupt the Tour de France. " Aude winemakers are furious that a world-famous symbol of France like the Tour has chosen a foreign wine brand as its partner, claiming they did not know about the deal until it was publicized heavily in the French press earlier this year."
CBS on how the Kosher wine business is booming.
Bloomberg on a new wave of sommelier clubs.
The Telegraph says the wine bar is back. "Also tapping into the trend White Lyan in Hoxton – headed up by Ryan Chetiyawardana AKA Mr Lyan – which has become the first cocktail bar to create its own 'wine' with ingredients you wouldn't usually see in the wine-making process."
Wine fraud Rudy Kurniawan's Burgundy land holding has been sold reports The Drinks Business.
W. Blake Gray on an early bud break in Napa Valley. "Jennifer Putnam, CEO of Napa Valley Grapegrowers, told me an early bud break and early growing season allow farmers to distribute their vineyard work more evenly across the growing season. If the vines mature steadily, nobody's schedule is panicked or compressed."
The Wine Enthusiast on America's top urban wineries.