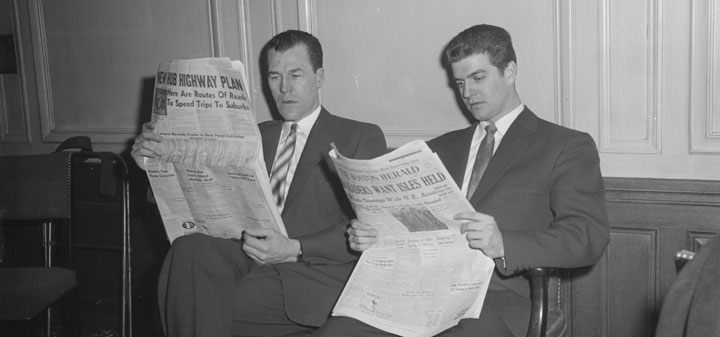 Business Insider says expensive wine may not be as great as you think it is. "A study conducted by a psychologist at Hertfordshire University revealed that when asked to distinguish between inexpensive and expensive wines, people guessed correctly just about half of the time, reports wine writer Mike Peterson for Quartz."
USA Today taste tests Trump wine. "But the wines, which are produced near Charlottesville, Va., actually were quite subtle and sometimes stylish."
Smithsonian Magazine on a 2100 year old tavern found in Southern France. "But further excavation in the second space revealed fish vertebrae and scales, animal bones, large serving platters and bowls as well as lots and lots of drinking vessels for wine."
Forbes talks to winemaker Charles Smith.
The Sacramento Bee on the Lodi Native Project. "More than a third of the zinfandel grown in California is grown at Lodi."
The Drinks Business profiles California women winemakers. "Today, 14% of the winemakers in Napa are women, which, while still far lower than it should be, is an encouraging sign of the turning tides in wine."
The Washington Post on affordable Bordeaux.