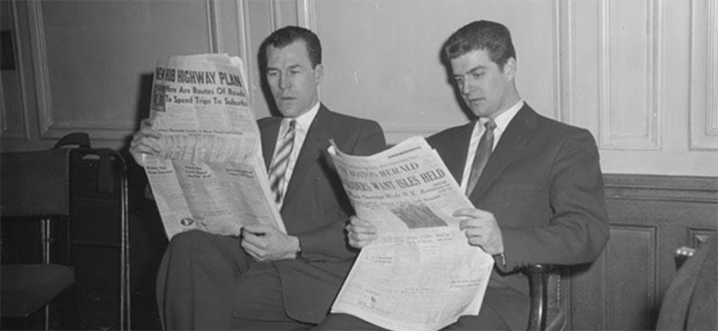 The San Francisco Chronicle asks has natural wine matured in the Bay Area? "Were these wines good? I found it difficult to evaluate them, as I imagine an art critic might have felt when looking for conventional markers of subject and form in a Jackson Pollack painting." And recommends 11 natural wines to try.
The Guardian on the magnum format. "The magnum bottle, once the preserve of bankers' bonus celebrations, is entering the mainstream as supermarkets report a surge in sales."
The Financial Times explores Arizona wine. "Part of the trouble is that Arizona wine is typically more expensive — around $30 a bottle — than imported alternatives from the well-established Californian wineries."
The Drinks Business talks to Lizzy Rudd the new chairman of Berry Bros and Rudd.
Food and Wine's sommeliers of the year.