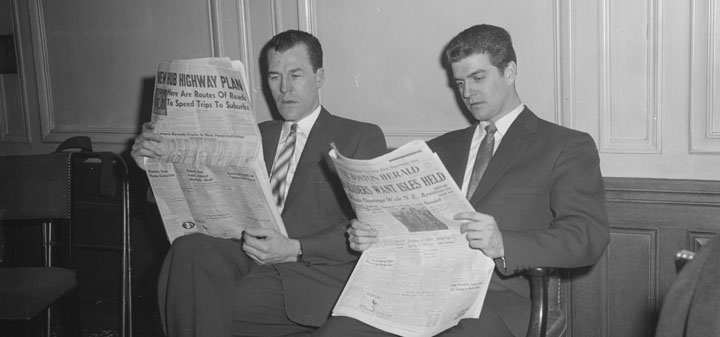 "What took me so long", asks Kathy Lee Gifford rhetorically, as she announces the launch of her new wine line, reports USA Today. "I don't want an interesting wine. I want an interesting novel. I want an interesting play," she exclaims.
The Wine Enthusiast on Portugal's green revolution.
Winesearcher on a rapper endorsement propelling a Champagne brand.
New bill would allow Napa winemaking students under 21 to taste the wines they make, reports The Drinks Business.
Winefolly on the difference between cheap and expensive wines.
Forbes explores Sauvignon Blanc.
The Wine Economist profiles South African wines.
Harpers.co.uk on the problems surrounding Spain's oversupply.
The Hosemaster offers suggestions as to how one can help with the California drought.