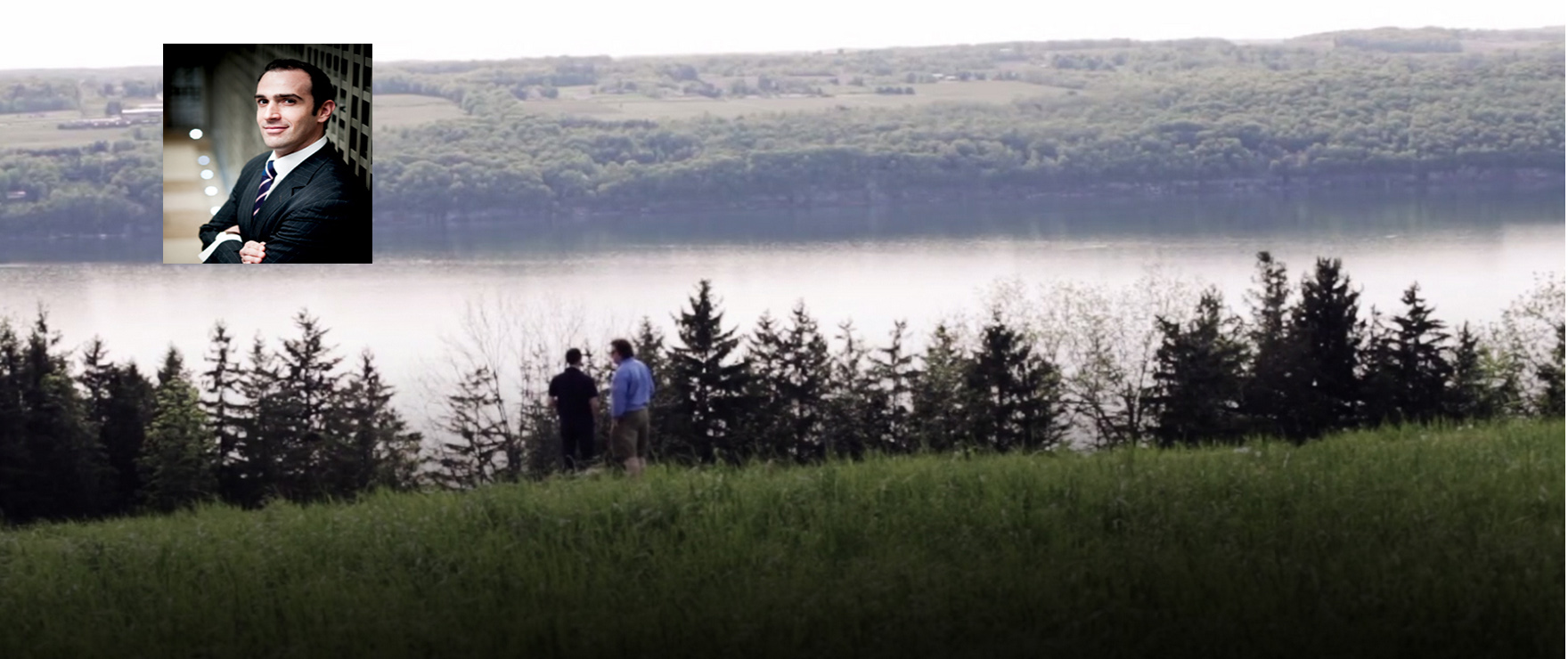 Spring has finally arrived. Lemonade stands will start popping up soon. And when the mercury rises, it's nearly impossible to pass one without making a purchase.
Of course, neighborhood kids would never dare charge more than a dollar or two for a cup of lemonade. But what if a budding entrepreneur asked for $20? Would you still make the purchase?
Probably not. But if offered a glass of great wine, few oenophiles would hesitate to spend such a sum. Many would be willing to pay $20 for just a two-ounce pour.
Obviously, wine is different from lemonade. But what makes it so special?
Michael Madrigale, one of the nation's top sommeliers, recently suggested two answers to that question.
He was visiting San Francisco from New York, where he directs the wine program at several of Daniel Boulud's restaurants. Madrigale was speaking at 18 Reasons, a nonprofit that focuses on the relationship between food and community.
The topic? What sommeliers drink when spending their own money.
Many wine enthusiasts envy sommeliers, since they routinely open and taste bottles most of us could never afford. And they get to hang out with fascinating winemakers from across the world. But when they're home, sommeliers are just like the rest of us—fully aware of budgets and priorities but still looking for something great.
A "great wine," Madrigale contended, "offers an honest reflection of where it came from."
Madrigale's words were spot on. In part, wine is special because it's able to translate time and place. Great ones achieve that higher purpose.
This concept certainly isn't original. Fans of Burgundy and Mosel often battle over which region's wines better express the characteristics of their vintage and the soils and climate in which they're grown.
Ted Lemon, one of America's leading Pinot Noir producers, has even gone so far as to urge his colleagues to "give up being a winemaker" and instead "have the confidence to listen [to the vineyard] and allow the site to speak."
Lemon was addressing the 2013 Mornington Peninsula International Pinot Noir Celebration, a major event in Australia. "Your job is to craft wines which are the most honest, crystalline expression of their place and then let others decide if they feel that your efforts are worthy," he continued.
So when picking up their own tab, sommeliers seek wines that are truthful and transparent.
Madrigale's second answer to what makes wine so special is just as important.
"Wine is not just a beverage," he said. "It's a story."
This concept, too, has been around for quite some time.
Consider older wines. They're a connection to the past and each bottle has a story to tell. I'll never forget the evening a friend shared a 1961 Château Ausone.
The estate is one of Bordeaux's most celebrated, and 1961 was a legendary vintage. The wine was stunning—still fresh and vibrant—but that was almost beside the point. In 1961, John F. Kennedy was inaugurated and France was still at war with Algeria. So while tasting the wine, much of my focus was on those who made it and the world they inhabited.
Young wines are just as capable of telling great stories.
This past weekend, I opened a Pinot Noir from Forge Cellars, a producer in New York's Finger Lakes. Those of us who obsess over Pinot Noir like to think we can identify a wine's origin by simply putting our noses in a glass. But this wine was unlike anything I'd ever had. It stopped me in my tracks, as it had obviously captured the essence of Finger Lakes Pinot Noir.
Lemonade simply can't offer a window to other places and cultures. Few would ever discuss lemonade's honesty. But wine? Great ones always tell an honest story.
David White is the founder and editor of Terroirist.com, which was named "Best Overall Wine Blog" at the 2013 Wine Blog Awards. His columns are housed at Grape Collective.