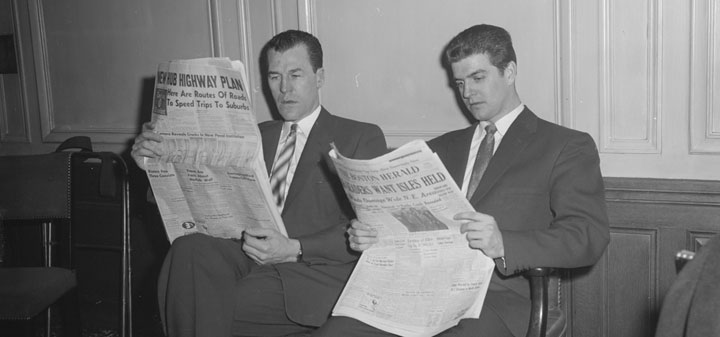 Lettie Teague in The Wall Street Journal on Madeira, historic but hip again. "It's one of the world's most complex wines, with multiple styles and types and a long and illustrious history."
The Washington Post asks what is wrong with a family selling its winery to a corporation. Looking at the Siduri sale to Jackson Family Wines. "Siduri is the first winery purchased by Jackson Family that did not have its own vineyards to bring into the sale."
Jancis Robinson on the Hermitage conundrum. "One of the most frequent laments I hear from wine producers during my annual visits in the northern Rhône is how difficult it is to sell Hermitage."
W. Blake Gray asks what will happen if Robert Parker's palate declines?
In Bloomberg, Robert Parker stepping away from Bordeaux will likely lower prices.
In Winesearcher, Abe Schoener is looking to make carbonated wine cool. "But there aren't many better examples of swimming against the tide than announcing that Blowout, your new "unashamedly carbonated" sparkling wine, is inspired by an Italian philosopher who campaigned vigorously for the abolition of pasta."
Andrew Jefford writing in Decanter on the Languedoc. "There's no doubt that many ambitious Languedoc reds are exuberant -- to a fault."
New world wine regions are increasingly making wine from Italian varietals, reports Wine Enthusiast.
The Telegraph asks when should you decant a wine?
Organic Soho wine store robbed reports the New York Daily News.
The Guardian celebrates the wine cask turning 50.
Fox News talks to Giovanni Geddes, CEO of the Italian branch of the French group Remy Cointreau, CEO of Frescobaldi, CEO of Ornellaia & Masseto.