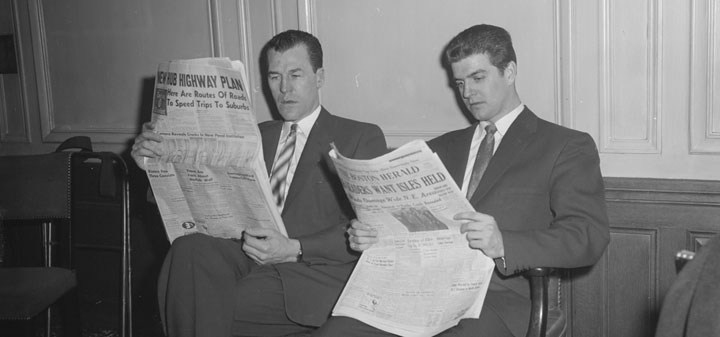 Roman vineyard found in UK reports Decanter.
Starbucks to serve Malbec in the evenings reports The Chicago Tribune via Wine Business.
Nathan Myhrvold, who was also Microsoft's former chief technology officer, and author of Modernist Cuisine suggests adding salt to wine, reports Bloomberg.
Finger Lakes 2012 vintage a great one according to Palate Press.
Dr Vino reports that Batali and Bastianich threatened with license suspension.
Forbes on the growth of New Zealand's Matua. Also, check out Dorothy J. Gaiter's interview with Matua founder Bill Spence.
Tom Wark on 10 ways to undermine the 3 tier system.
Lettie Teague in the Wall Street Journal talks to Carlo DeVito who combines wine and publishing.